Published on 21st May 2013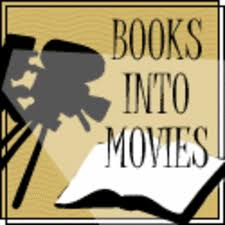 Film adaptations of books can be divisive. Often it depends on which one you came across first, but in my case, it's pretty nearly always the book first; and at this stage I'm wary of checking out  film adaptations that can potentially ruin a favourite book (Lolita, anyone?). I just prefer my own imagination. That said, some films manage to avoid the pitfalls of plastic actors, dodgy accents, weird lighting effects, and blatant changes, and let you see the story from a new angle. And some even knock the socks off the book. Here's a roundup of the good, the bad, and the ugly.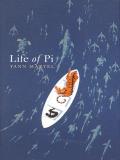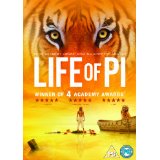 Life of Pi  Yann Martel's book is full of layers, is written with humour and,it has to be said, a certain amount of cruelty,  and explores the big themes: hope, despair, purpose, spirituality. It's a book that bears repeated reading.  The Life of Pi film, on the other hand,  (Ang Lee, 2013) concentrates mostly on the visual aspects of the story, and the novelty of portraying a boy stuck on a boat with a Bengal tiger. The special effects take precedence over  the ideas in the book.  Book 1 -  Film 0.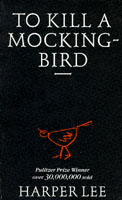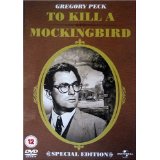 To kill a mockingbird     Harper Lee's novel is one of my all-time favourite books. The sense of menace disguised behind the leisurely southern pace is spot-on.  I avoided watching the film of this for a long time, as I couldn't imagine them getting it right , but To kill a Mockingbird, the film (1962, b/w), starring Mary Badham and Gregory Peck, does the book complete justice. Not a trace of sentimentality, earnestness, or heartstring-tugging in sight. Book 1 – Film 1.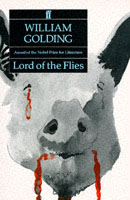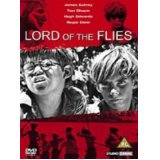 Lord of the flies  William Golding's book gives the old desert island plot an original twist, exploring mob mentality, authority, self-restraint, and our innate primitiveness through the eyes of a group of stranded schoolboys.  Peter Brook's film adaptation (1963, b/w) takes nothing away from the story, but doesn't really add anything either; it just puts faces to the names. Book 1 – Film 0.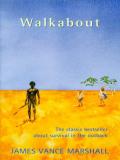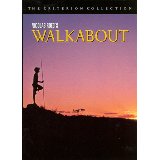 Walkabout  James Vance Marshall's novelette was written as a children's book, and it's ok as far it goes. Nice enough. But Walkabout the film (Nicolas Roeg, 2000) is one of my favourites: very little dialogue, deceptively simple and visually stunning. Book 0 – Film 1.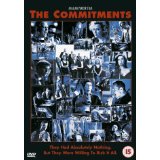 The Commitments   Roddy Doyle is a great writer,  and The Commitments is a great book – the joy of seeing 'I'm scarleh' in print as a teenager will stay with me forever.  That said, Alan Parker's 1991 film takes the story to another level: Parker stays true to the spirit of Doyle's writing, keeping authenticity and empathy intact, while adding inspired casting and a stonking good soundtrack. Say it loud! Book 1 – Film 1.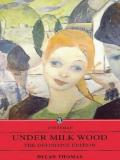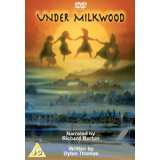 Under Milk Wood  by Dylan Thomas   Drama and poetry are meant to be read aloud and to be heard,  so the written version of this is pretty dull when read as a text. The 1972 film adaptation (Richard Burton, Liz Taylor) is a bit of a horror too – maybe with different actors it would have worked. Where it comes into its own is with the Under Milk Wood animated film, narrated by Burton, who's not quite as hammy when it's just his voice on show; and the animation brings across the earthiness, mundanity, and poetry of this Welsh community. Book 0 – Film 1.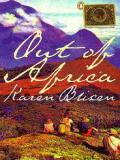 Out of Africa   The book, written by Karen Blixen / Isak Dinesen is a gem. Nobody writes like her. Hugely evocative, it's a vivid and lyrical love letter from Blixen to Africa. I couldn't bring myself to watch the film. Book 1 – Film 0.