Children's Feature Films Based on Books - Recent Arrivals!
Published on 27th September 2013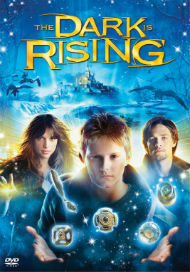 We have recently added some 60 children's feature films based on books to our existing DVD collection, so be sure to bring your child to your local Dublin City library and let them choose from the wonderful collection now available. You can also check the online catalogue (enter title and select DVD in the 'Media' field) before you visit to check availability, but no doubt there will be a title to please readily available and your child will be certain to head home with a smile on their face and a DVD in hand!
A little Princess
Adventures of Huck Finn
Adventures of Tom Sawyer
Alice in Wonderland
Ballet Shoes
Bambi
Bear
BFG
The Borrowers
Call of the Wild
Cat in the Hat
Charlottes Web
Chitty Chitty Bang Bang
Chronicles of Narnia
Cirque du Freak: The Vampires Assistant
Confessions of a Teenage Drama Queen
Coraline
Curious George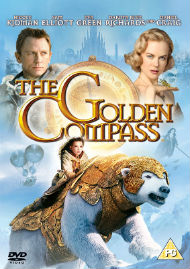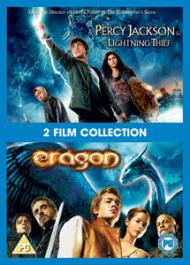 The Dark is Rising
Diary of a Wimpy Kid
The Diary of Anne Frank
Dr Seuss
Dumbo
Finding Neverland
Flicka
The Golden Compass
Herbie
Lemonade Mouth
Lemony Snicket's a Series of Unfortunate Events
Little Prince
Little women
Lorax
Mars needs Moms
Mary Poppins
Matilda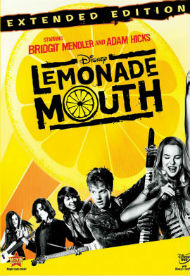 Meet the Robinsons
Millions
Mr Poppers penguins
Mrs Doubtfire
My Dog Skip
Nancy Drew
Nanny McPhee
Neverending Story
Night at the Museum
Percy Jackson and the Lightning Thief
Polar Express
Pollyanna
Princess Diaries
Radio Rebel
Railway Children
Ramona
Secret of Moonacre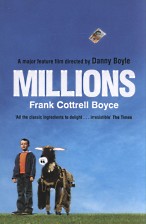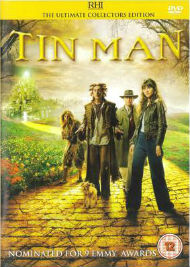 Shrek 1 - 4
Sisterhood of the Travelling Pants 1 & 2
Skellig
Stormbreaker
Three Three Musketeers
Tin Man
The Wind in the Willows
The Wizard of Oz
Zathura