Christmas Holidays - time to curl up with a book...
Published on 12th December 2012
I love the long, warm, bright summer evenings - but the long, chilly, dark winter evenings have their charms too, as long as I have something good to read. The girls in my house have stored up some special reads for those lazy days between Christmas and New Year. We've had to banish the chosen books from sight so we're not tempted to start reading immediately - there lies grave danger of no present buying, pudding making, tree trimming or other essential ingredients of Christmas.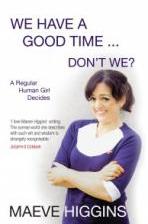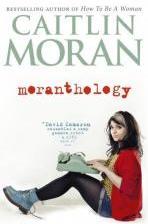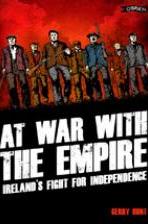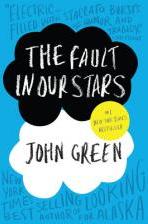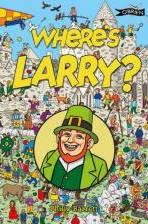 Daughter Number One is hoarding Caitlin Moran's 'Moranthology' - she enjoyed 'How To Be A Woman' and no doubt we'll all dip into this anthology if we get a chance. Her second choice is another anthology, 'We Have a Good Time, Don't We?' by Maeve Higgins. Having loved Maeve's quirky comedy routines and television appearances (especially 'Fancy Vittles' with her sister Lily Higgins) she is looking forward with mounting pleasure to meeting Maeve again in print. If Maeve's recent columns in the Irish Times as stand-in for Róisín Ingle are any indication, the book should be a great read (I'll be waiting in line to grab it as soon as she puts it down).
Daughter Number Two is a history addict and has ordered the O'Brien Press graphic novel 'At War With The Empire' by Gerry Hunt - it will be an historic moment in itself if I can keep it out of her hands until after Christmas. She will also probably re-read 'The Fault In Our Stars' a sad and funny coming of age novel by John Green. In fact, given enough time curled up in her new dinosaur 'onsie' she will probably read her way through John Green's entire back catalogue.
Both of them will spend many competitive minutes scanning 'Where's Larry' - Ireland's answer to 'Where's Wally' - to find Larry the Leprechaun at the Cliffs of Moher, Newgrange, the St. Patrick's Day Parade and, my favourite, Puck Fair (who says you have to grow up?)
And me? I've squirreled away 'Standing in Another Man's Grave', the new Rebus novel by Ian Rankin - fans don't need an explanation. I might also try 'Brother Grimm' by Craig Russell, as recommended by a fellow blogger on this site - who could resist the joint lure of crime and fairytales? Neither daughter is a crime fiction fan (yet) so I won't have to fight to keep the books to myself - though I reserve the right to steal glances at their choices. Roll on the holidays!
All seven of our holiday reading choices are available in Dublin City Public Libraries - though you might have to join a waiting list for the more popular titles (or ask Santa). Ten seems to be the magic number for lists, so I'd love to hear your three suggestions to finish the holiday reading list - go on...tell us - who will you be curling up with this Christmas?