Published on 7th January 2020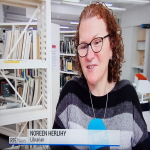 Coolock Library opened its doors to the public on January 2nd to much fanfare and jubilation in the local community and on social media, not to mention all the publicity nationwide.
The newly refurbished library is the first public library to offer users free access to the latest in 3D technology. This fact caught the attention of RTE News, and also got the library a mention on Nuacht TG4.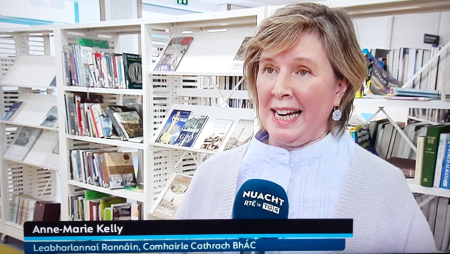 A patron on Twitter said, "Took a flying visit to the brand new library in Coolock. It's fantastic, so bright & well equipped. A really beautiful & functional space. Comfortable armchairs, house shaped reading nooks for the children & a lovely area for colouring & art." (Shoeymcshoe)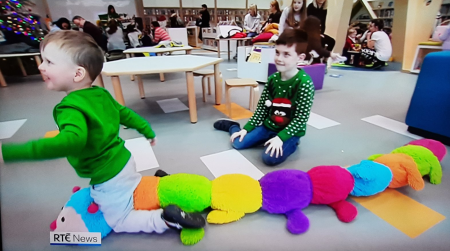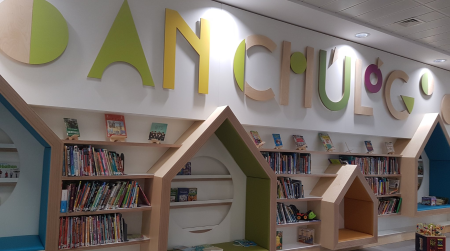 We are thrilled that the entire Coolock community will be able to share this one-of-a-kind space with us. We hope everyone will celebrate this new chapter for Dublin City Libraries. Come explore this state-of-the-art facility and discover new resources! Its designed with a variety of users in mind and features dedicated areas for children,teens and adults — whether they need a quiet place to work or are holding a book club.  Did we mention that it has a makerspace with 3D printer?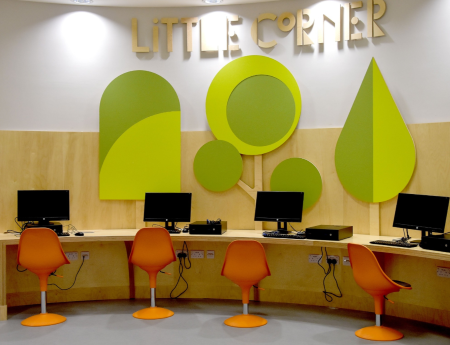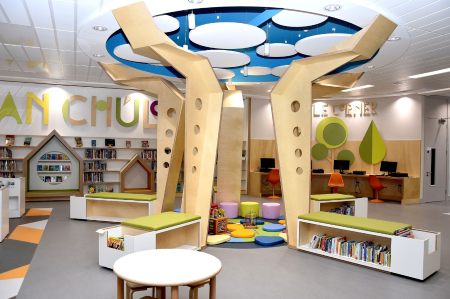 Dublin City Libraries are delighted this state-of-the-art library will serve this growing community. The greatest gift we can provide is free and equal access to a wide variety of resources that make a difference in people's lives.
Check out what's on offer at Coolock Library.
Take a 3D tour of Coolock Library