Published on 4th January 2012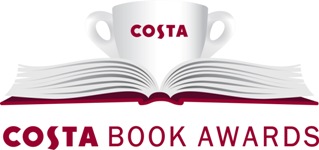 Andrew Miller, who won the International Impac Dublin Literary Award in 1999, was yesterday announced as the winner of the Costa (fiction) Award for his sixth novel, 'Pure', beating off the challenge of Booker prize winner 'The Sense of an Ending' by Julian Barnes in the process. 'Pure' is a novel set in late 18th-century Paris. Also among the winners is a former chorus girl (Moira Young) and a nurse (Christie Watson). Matthew Hollis's book about Edward Thomas, the First World War poet, won in the Biography section, while Carol Ann Duffy, who was appointed Poet Laureate in 2009, won in the Poetry section.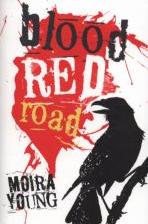 The Costa Award category winners are as follows:
The overall winner will be announced on the 24th January.
Irish novelist Kevin Barry was shortlisted for the 2011 Costa First Novel Award for his novel 'City of Bohane'. 
Read Eileen Battersby on the winners in today's Irish Times (Wed, 4th Jan).
"The Costa Book Awards is one of the UK's most prestigious and popular literary prizes and recognises some of the most enjoyable books of the year by writers based in the UK and Ireland." (Award website)