Digital Leaders Summer Reads
Published on 4th August 2016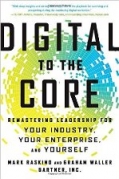 Digital Leaders asked leaders from across enterprise, government, charities and academia and former winners of their Digital100 Award to recommend their top summer reads.  It makes for an interesting and refreshing summer reading list, as not everyone likes to switch off with the latest light fiction or beach read. It will suit those of you who like to keep your brain engaged even while relaxing by the pool. Dip into these books and you're sure to be inspired and informed when you return to your desk.
Most of these books are available in our libraries and some can be downloaded as ebooks from BorrowBox. Check our catalogue to borrow or reserve one of the Digital Leaders summer reads: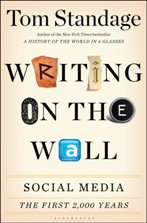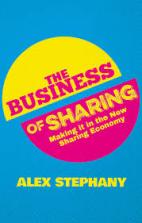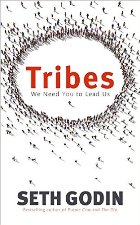 About Digital Leaders
Digital Leaders is an online community promoting digital know-how, thought leadership and the sharing of best practice in Digital Transformation. See more at digileaders.com and Digital Leaders Summer Reads.
e more at digileaders.com: Digital Leaders Summer Reads http://digileaders.com/digital-leaders-summer-reads/