Published on 5th June 2012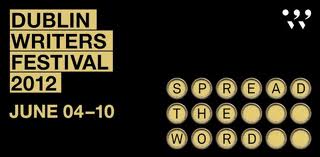 This week the Dublin Writer's Festival is taking place from June 4th - 10th.
There's a taste of everything from philosophy and fiction to poetry, music, film,discussions and workshops. Writers from home and abroad take part in the events. There are some interesting readings and creative writing workshops for children also. It is well worth having a look!