Europe Week and EUNIC European Film Club
Published on 20th April 2023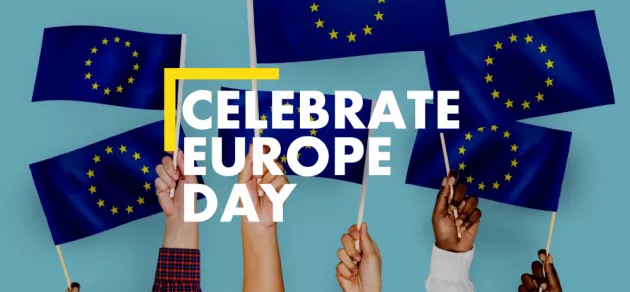 Dublin City Council Celebrates Europe Week and EUNIC European Film Club's Inaugural Screenings.  
Dublin City Council is supporting the Irish Government's EU50 programme to mark Ireland's 50 years of EU membership since joining the EEC in 1972. Dublin City Council's European Programme Support Office (EPSO) are working in partnership with the Department of Foreign Affairs along with the Department of the Taoiseach and Dublin City Libraries to mark Europe Day on 9th May 2023 and Europe Week 8th to 12th May 2023.
EUNIC Ireland is partnering with Dublin City Libraries to promote its inaugural EUNIC European Film Club. This is a series of free screenings of European feature films and documentaries by different European embassies in six library branches across the city. The co-promotion is to highlight Dublin's ongoing and close ties with Europe in every walk of life. For information on the free screenings go to Eventbrite.