Females and Folk in Musical Books
Published on 2nd May 2012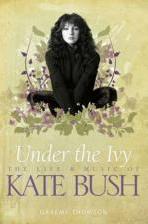 There's some lovely stuff in our new stock, I came across these gems.
I'll start with Under the Ivy: The story of Kate Bush. Kate Bush.... need I say more? No, but I will remind you that she was the first female artist ever to have a UK number one with a self penned song at the age of nineteen. This book is a series of interviews with people who worked closely with her throughout her career. To quote the Mojo Magazine (which is held in the Music Library) it's a "compelling examination of her music". Get your boxfresh copy now.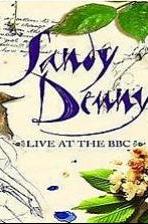 Something old and something new for Sandy Denny, who would be to British folk music what Kate would be to British pop. I came across this Sandy Denny Live at the BBC DVD and Cd set in the new stock in the Music Library.
The DVD has some spine chilling moments with the great dame performing solo with self accompaniment on guitar and piano. The music CD is such a treat I've been playing it non stop at home.
If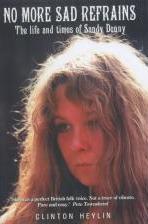 you would like to find out more about the lady behind the wonderful voice you can check this book out which has been hanging out on our shelves for a few years, No More Sad Refrains: The Life and Times of Sandy Denny. A well written account of a very talented and much too short life.
And to round things off I found this little book in the new book section of the Music Library: English and Scottish Ballads by James Child.