Fiction and Fact (?????) for Musical Books.
Published on 30th April 2012
Hello again,
this Month in Musical Books I have picked a great piece of fiction by Irish writer Claire Kilroy titled 'Tenderwire'.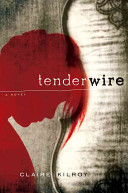 The narrator, Eve Tyne is an Irish solo violinist who's life is turned upside down when she acquires a rare del Guso violin and is possessed by its sound and beauty.
The acquisition transforms her career and is almost symbolic of her private life which is spiralling out of control. This is a really well written fast paced read with some clever unexpected twists. Check it out.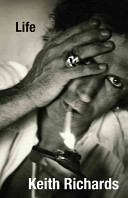 The other one I've chosen is 'Life' by Keith Richards.
I was ill over Christmas and confined to bed so the size of this volume didn't put me off. Also I could not drink and the hardest thing I was consuming was lemsip so at least I could celebrate the festive season by proxy of Keith Richard's hell raising. 
Apart from the drug and alcohol accounts (which can be pretty boring just reading about someone else's good time) this is an insightful account of how The Rolling Stones started out and just how hard they worked, in one year they had just two days off!
Also if you play guitar you will appreciate the detailed information on how he developed his sound. 
So enjoy this month's picks and let me know what you think!