Home Cinema at your Local Library
Published on 19th January 2013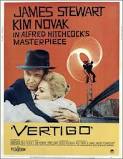 If you enjoy film and want to stay in touch with the coolest flicks of all time then your local library is the place to go.
Last years Sight and Sound top ten films of all times featured Hitchcock's Vertigo as number one.
This was the first time that Orson Welles's Citizen Kane was knocked from top notch where it reigned from 1962 to 2002 to second place .
This list is compiled every decade by top film critics from around the world. We are proud to say that Dublin City Public Libraries have six of the best top ten in stock with the other four on order.
We take our promise of bringing you the best in culture and entertainment very seriously!
If you want to explore the list further into the Best 100 Films Of All Time you will find we stock at least 60% of that list.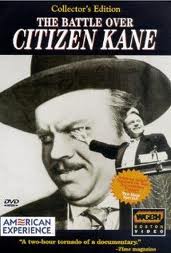 If you like Citizen Kane then I suggest you watch The Magnificent Ambersons, in my opinion it gives Kane a run for its money however Welles was upset as the studio took control of the final edit, cut out an hours worth of footage and gave it a happy ending. The film is based on a 1918 Pulitzer Prize winning novel by Booth Tarkington.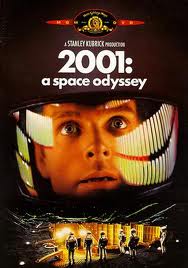 Two Stanley Kubrick films made it into the top 100, "2001: a Space Odyssey" at number 6 and "Barry Lyndon" at number 55.
I would recommend "Barry Lyndon". It was based on a Thackeray novel ("The Luck of Barry Lyndon") which follows the exploits of an eighteenth century Irish adventurer. A significant amount of footage was shot here in Ireland and looks very beautiful. It's also worth a look for Ryan O'Neil's attempt at an Irish accent! Order a copy of the book via BorrowBooks.ie. 
So during this hibernation type weather work your way through the best films ever in Dublin City Public Libraries.