Published on 4th April 2012
You can find out how to do and be lots of things in the library.
Actors, gardeners, jugglers, farmers, knitters, bakers, candlestick makers, secretaries or being idle. Staying single or looking for partners?
From the practical to the mundane, finding jobs to healing pain. Would you like to speak Irish or Chimpanzee? How to be good, how to be positive, how to be beautiful, how to be mean, how to be rich......
Random things like being a superhero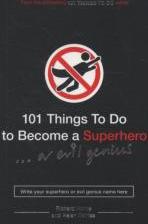 101 Things To Do To Become a Superhero . . . or an evil genius by Helen Szirtes and Richard Horne
Or mowing the lawn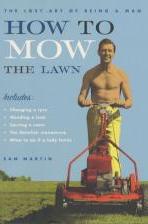 How to mow the lawn, the lost art of being a man by Sam Martin
Or be a woman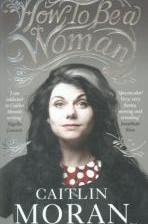 How to be a woman by Caitlin Moran
Or give those dreaded presentations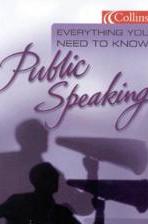 Public speaking, everything you need to know by Jacey Lamerton  
Really there's no excuses you can be anything you want to be really!!