How to stick to your New Year's Resolution
Published on 1st January 2022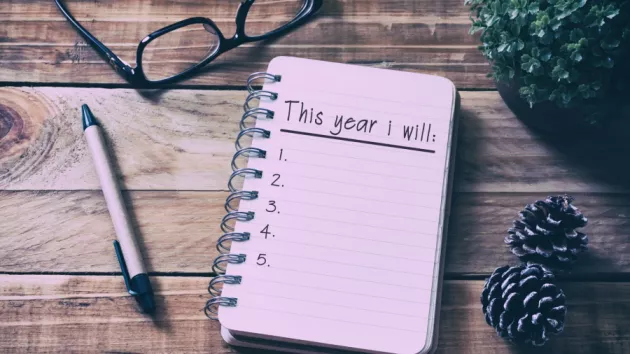 Choose a specific goal. Every year, millions of adults resolve to lose weight, be more productive, or get in shape during the next year but how many actually stick to it? 
Limit your resolutions.
Plan for obstacles. There will always be temptations and obstacles that could easily derail you from your resolution. It may be an invitation to dinner that could blow your budget or your diet.
Start with small steps.
Start when you're ready. Whether that means you start on January 3rd or you wait until mid-Spring, don't create a resolution just because you feel pressured to do so in January.
Be kind to yourself. 
Our eResources have many treasures like digital magazines on health and fitness if that is your thing.
We also offer some great online courses to support lifelong learning, or if you fancy taking up a hobby like drawing and painting, a new language, or music. 
Why not trawl through our very informative and comprehensive blogs to discover what we have to offer you?