Idaho wins the 2019 International DUBLIN Literary Award
Published on 12th June 2019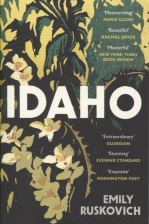 American author Emily Ruskovich has won the 2019 International DUBLIN Literary Award for her novel Idaho. Set in the Idaho Pandandle it tells the sory of the impact of an shocking act of violence on a family. The winning novel was chosen from a total of 141 titles, nominated by libraries in 115 cities across 41 countries. Idaho was nominated by the public library in Brugge, Belgium.
The Award is organised and sponsored by Dublin City Council and at €100,000 is the world's largest prize for a single novel published in English. Emily Ruskovich is the fourth American author to win the prize in its 24-year history.
Uniquely, the Award receives its nominations from public libraries in cities around the globe and recognises both writers and translators. The winner was announced at a ceremony in Dublin's Mansion House today.
Emily Ruskovich grew up in the Idaho Panhandle, on Hoodoo Mountain. Her fiction has appeared in Zoetrope, One Story and the Virginia Quarterly Review. A winner of a 2015 O. Henry Award and a graduate of the Iowa Writer's Workshop, she now teaches creative writing at the University of Colorado, Denver. Idaho is her first novel.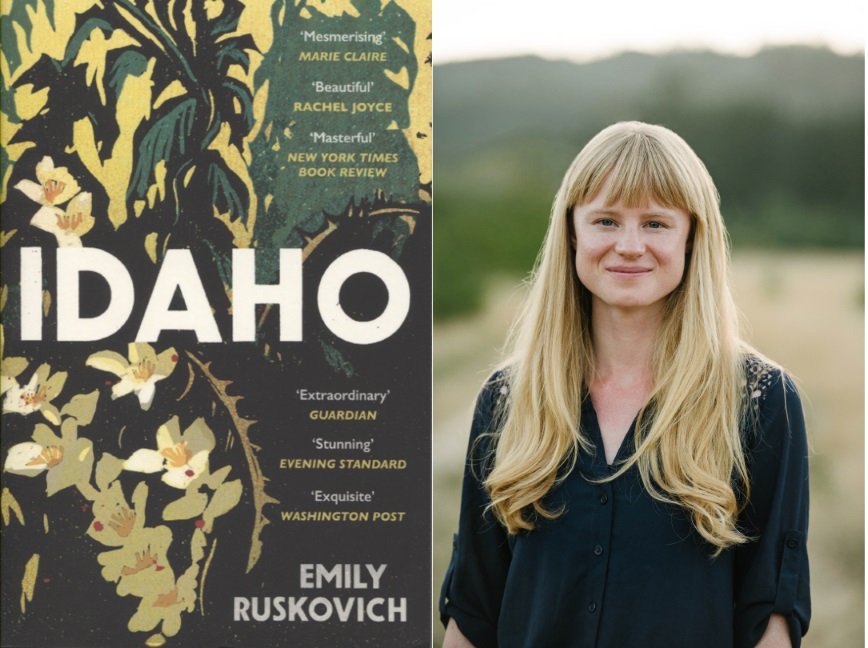 Speaking at the winner announcement, Lord Mayor & Patron of the remarked; 'The International DUBLIN Literary Award is a great Dublin success and a great international success - and our thanks go to all who are involved in making the Award work – writers, translators, publishers, librarians, and the administrative staff of the City Council.'
The 2019 judging panel, which includes Irish author Éilís Ní Dhuibhne, commented:
'At the heart of Emily Ruskovich's haunting debut novel is the inexplicable. A young couple, Jenny and Wade, move from the prairies to the utter loneliness and unexpected isolation of the Northern Idaho mountains where they carelessly bought a piece of wooded land on a steep mountainside. As yet, they know nothing about the winter that will entrap them:  masses of snow, no plow, no neighbours, the next settlement eight miles away. This is not an idyll. Years go by. They build a house with their own hands; two children are born – May and June. Then, all of a sudden, in a brutal flash, with no warning, their happiness and their love are destroyed forever.
Ruskovich's masterful achievement is to narrate with consummate skill the complex series of events covering a time-span of more than fifty years. Empathy and love stand next to cruelty and crime. Individual guilt, trauma and pain are looming as large as eventual forgiveness and the ability to live in half-knowledge. Ultimately, Idaho evolves into a masterpiece on the redeeming and regenerative potential of music, poetry, literature and art.'
The other judges were Ge Yan, Evie Wyld, Martin Middeke and Hans-Christian Oeser. The non-voting chair was Judge Eugene Sullivan.
Copies of the winner, the shortlist and the full list of novels nominated for the 2019 award available to borrow from Dublin libraries.