Introducing Libby for magazines
Published on 26th April 2021
Since March 2020, when libraries closed their doors, people turned to online eResources and were delighted to discover they were so much simpler than remembered. As of today you can switch to Libby for magazines and/or comics. 
In Libby, you'll have access to over 3,000 digital magazines with a rolling three years of back issues (where available). There are no magazine checkout limits, so you'll be able to borrow as many as you like. 
Libby is great if you just want to download a magazine and/or comic to your Android or iOS phone or tablet. 
You can also download the award-winning app - Mobile App: Google Play - Android | iTunes - iOS
When registering for Libby do not put in your local branch library. Please put in Dublin City.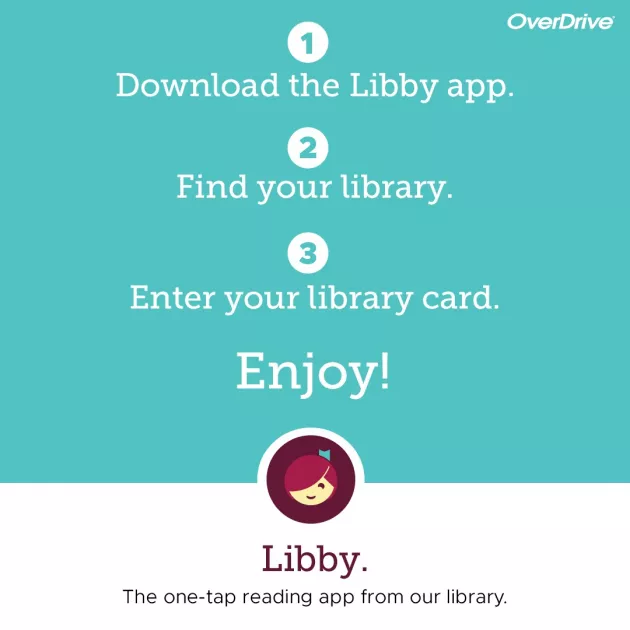 How long can I keep magazines borrowed through Libby? 
Borrowed magazines will expire at the end of their lending periods which is 21 days, but you'll be able to renew them if you need more time to read.
How many magazines can I borrow through Libby? 
Magazines do not count as part of your loan limit.  The loan limit of 99 applies to comics and graphic novels borrowed through Libby.
Dublin City Libraries do not provide eBooks and eAudiobooks on Libby. Access eBooks/eAudiobooks on your phone or tablet via BorrowBox. Once you have installed the app, search for Dublin in the 'Library' field provided and then sign in using your library membership card number and PIN.
Watch our how to video on Borrowbox. Members of other library authorities will need to log in using a different link.