John Boyne makes Little Rebels Children's Book Award Shortlist
Published on 15th April 2016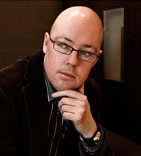 John Boyne's is likely a familiar name to most of you, he having gained worldwide recognition for his fourth novel, 'The Boy in the Striped Pyjamas', published in 2006 and adapted for cinema in 2008. That book won the Irish Children's Book Award in 2007 as well as the Bisto Children's Book of the Year Award. Well, his name popped up again recently in the context of another award, this time the 2016 Little Rebels Children's Book Award for which he has been shortlisted for 'The Boy at the Top of the Mountain', alongside Dublin-born children's illustrator Yasmeen Ismail.
The shortlist (for books published in 2015), which include three picture books, is as follows:
Read more about the individual books on the award site.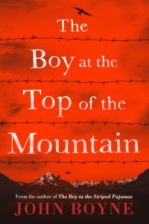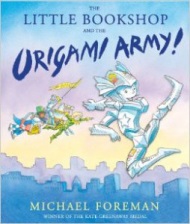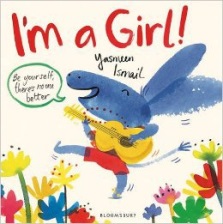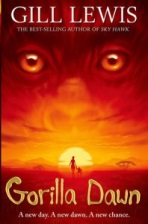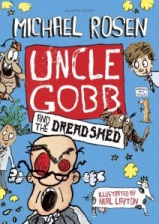 The Little Rebels Children's Book Award recognises fiction which celebrates social justice and equality for children aged 0-12. it is run by specialist children's booksellers Letterbox Library. The winner will be announced on Saturday 7 May 2016.
This is not the first nomination for  John Boyne's latest book. It was a nominee in the 2015 Bord Gáis Energy Irish Book Awards (category 'Specsavers Children's Book of the Year – Senior), plus it is on the current CBI Book of Year Award shortlist, the winner of which will be announced on the 23 May. The book is aimed at readers aged 11+.
His nomination for the Little Rebels Children's Book Award makes it a hat trick of nominations for him on this award, following on from the shortlistings of 'The Terrible Thing That Happened to Barnaby Brocke't in 2013 and 'Stay Where You Are and Then Leave' in 2014.
We'll keep you posted on who wins in due course, so do check back!