Kids Bookclub Ballymun Christmas Report
Published on 20th December 2018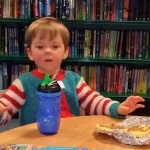 Baby, Wobbler and Toddler Book Clubs at Ballymun Library
We had a lovely session last Tuesday, 18th December with the Baby, Wobbler and Toddler book clubs. Everyone dressed up in Christmas jumpers and festive gear as we sang songs and read stories. Each of the children received a free book as well as stickers and jellies.
The Baby/Wobbler Book Club read That's Not My Snowman... which is part of the publisher Usborne's series of tactile baby books.  The Toddler Book Club read the classic tale, Stick Man, by Julia Donaldson and Axel Scheffler. All of the chosen books are perfect Christmas reads for little ones.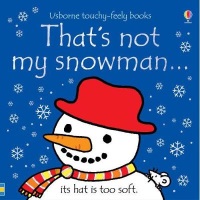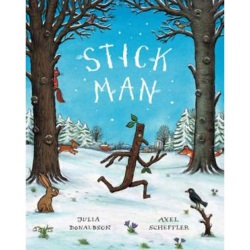 (That's Not My Snowman)                  (Stickman)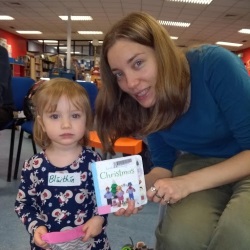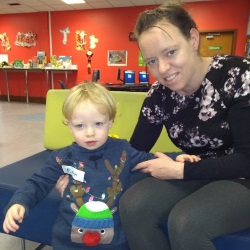 (Our small and tall bookclub members)
The book clubs are taking a break until Tuesday the 8th of January 2019 and will continue running weekly then.  Join us for more stories and fun in the New Year.
See you all after Christmas.  Nollaig shona dhaoibh!!