Library resources for Ukrainian refugees arriving in Ireland
Published on 24th March 2022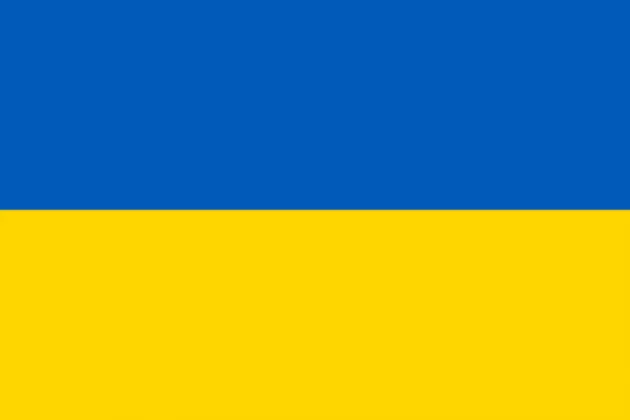 A warm word of welcome to Ukrainian refugees arriving in Dublin!  Here at Dublin City Libraries, we're very happy to welcome you to our city and to our library service. Our libraries are warm, safe, welcoming spaces and free to use. Please drop into your local library and ask about joining. Or just come in to have a look around or to sit and relax for a while. Find your nearest library.
Or you can use Ask a Librarian, our online chat function, to type in any questions you have: you'll find the help bubble at the bottom right hand of the screen when you click into our website. 
Borrowing books and language sets
You can borrow books, audiobooks, DVDs, music CDs, computer games and more from our libraries. At the moment, we're trying to source and to buy Ukrainian-language books for all age groups, from children to adult. We're also buying Ukrainian/English and English/Ukrainian dictionaries, plus Ukrainian phrasebooks to help host families and anyone else who's interested in learning to say a few words of Ukrainian. We also have English-language CDs available to borrow to help anyone who wants to learn or to improve their English...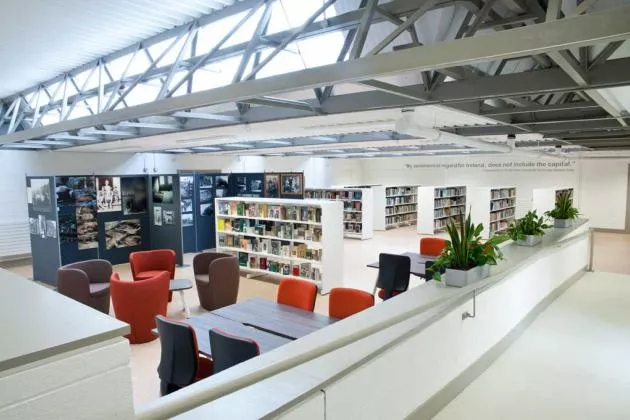 Borrowing laptops and tablets
You can access free broadband, WiFi and computers in your local Dublin City Library. Contact your nearest library to find out more about using our computers and Internet service. 
Laptops and tablets may be borrowed in the following libraries.
Just to note, these laptops and tablets are for use in the library only and can't be taken back to where you live.
Free access to computers and the Internet in the library
All our libraries offer free access to computers and to the Internet. Contact your local library to find out more about how to use these services.
Our online resources 
We have a great selection of online resources that you access anywhere, at any time, on any device, and all for free. All you need is your Dublin City library card. We've included Russian-language resources as these are more readily available at the moment than Ukrainian-language resources. We hope that this is helpful to you.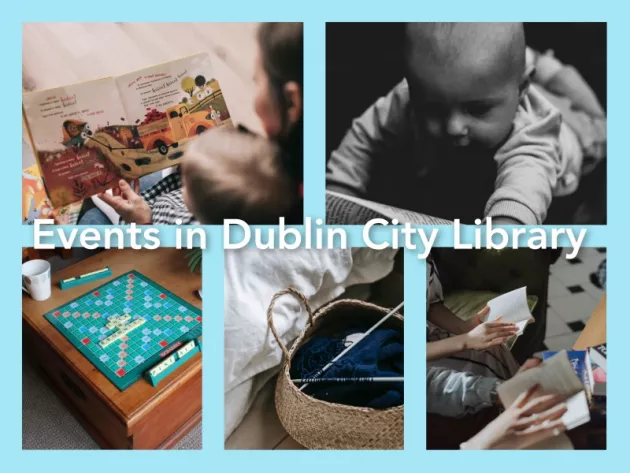 Online books, magazines and newspapers
LOTE4Kids – a selection of books in Ukrainian and Russian for younger children.
Borrowbox – has a great range of digital books and digital audiobooks, including a small selection of Russian-language titles, mostly suited to teenagers and children. We are hoping to have a selection of Ukrainian-language titles to offer you in the near future.
PressReader – has 1,000s of newspapers and magazines from around the world, and it includes a selection of Ukrainian and Russian language publications. PressReader offers instant translation in up to 18 different languages for most articles and even full publications in as little as three clicks.

Log in to your account.
Then simply click on the three dots in the far right corner of the PressReader screen.
Select Interface Language and translate into the language you want.
Screenshot from PressReader showing the three dots and the Interface Language option - watch the YouTube video.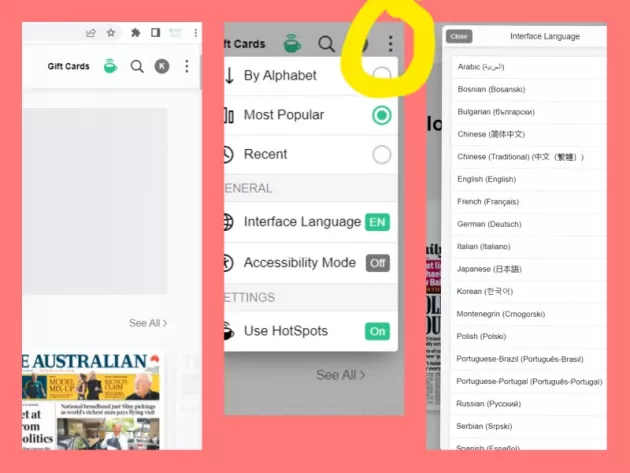 Language learning resources: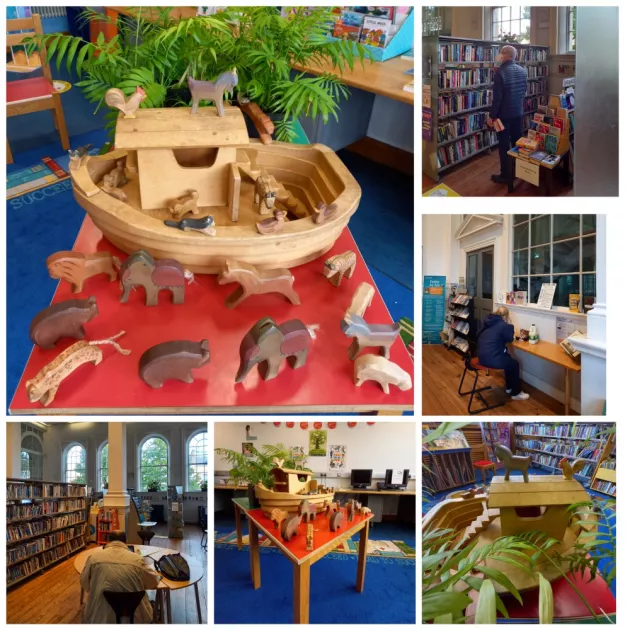 Events and activities and other resources
We have lots of free events and activities, some in our libraries and some online, and you're very welcome to join us for any of these.
A lot of our branches also offer the following:
Study spaces
Parent/toddler groups
Story time sessions
Language exchanges
Photocopying and printing (there is a charge for this)
And more
Some of our bigger branches also have free spaces that you can book for meetings and groups. Contact your nearest library or Ask a Librarian to find out more. We also have a dedicated Business Information Centre with free onsite access to lots of databases with information on businesses, services and markets. You can also find information on getting a job, setting up a business and much more.
 
Drop into the Central Library in the ILAC Shopping Centre on Henry Street in the city centre to find out more. The Central Library also has a lending library, a children's library, and a dedicated Music Library with a great selection of music CDs to borrow. Ask about borrowing musical instruments to take home with you, and about the keyboard that you can play in the library.
We also have a Makerspace in Coolock Library and a recording studio in Ballyfermot Library if you want to check those out. Activity sheets: free to download. 
We're always happy to help, and we're looking forward to seeing you in our libraries.