Little Library Friendship Story
Published on 29th April 2022
All early learning and care settings in the country are to receive a book on the theme of friendship and a booklet from Barnardos called 'Supporting Friendships in Early Learning and Care'.  In this video, Mairéad reads 'Binjí Madra ar Strae' as gaeilge and in English.  She also plays a few tunes too.  'Binjí Madra ar Strae' is a book that all naíonraí will be getting.  It is written by Patricia Forde, illustrated by Brian Fitzgerald and published by Futa Fata.  Libraries will be in touch with their local ELCs to let them know when their friendship-themed book is ready to collect.
To view this, you must update your

The Little Library initiative is co-ordinated nationally by the Libraries Development Unit at the Local Government Management Agency and is funded by the Department of Children, Equality, Disability, Integration and Youth and the Department of Rural and Community Development.
#SpringIntoStorytime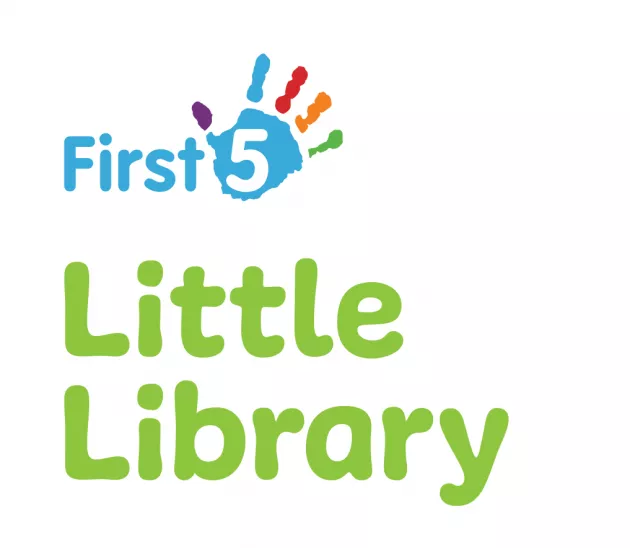 Tags: