Lose yourself in the library
Published on 1st November 2022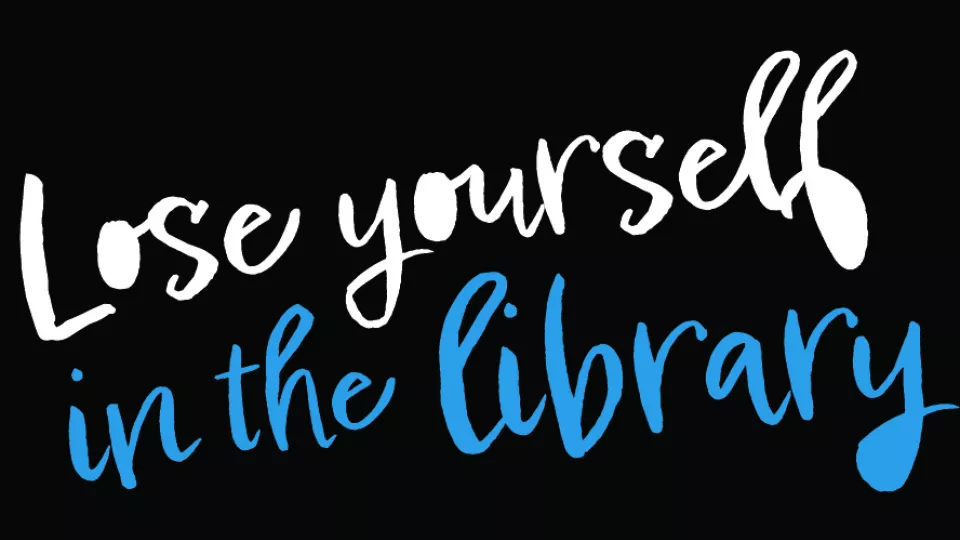 This November we're inviting you to lose yourself in the library!
Why Join the Library?
A warm welcome awaits you! Borrow and return fantastic books from any library in the country. 
Joining is easy!  
Join up online or at your local library.
FREE online resources
FREE online learning
FREE events 
Save money by visiting your local library. It's an excellent place to get work done, enjoy free events, and save money in the process!
Contact our helpdesk if you have any queries and our friendly Librarians will get back to you ASAP. 
Maximise your membership with a range of surprising new services
As well as all our traditional services, we're branching out with lots of new initiatives. Here's a flavour of what's new at the library:
Online Resources
We also offer a smorgasbord of stimulating online resources. As well as a great range of eBooks, eAudiobooks, magazines and newspapers, you can research a topic, stream an opera, learn a language or musical instrument. 
Access your library 365 days of the year! Now at Pembroke Library and coming to Raheny Library soon. 
The Creative Studio in Ballyfermot Library is a free to use digital maker space for music recordings, podcasts, videos, digital stories and oral histories. Two recording booths provide library members with access to audio and video recording equipment and software. 
Makerspaces provide a fun space to learn crafts, trades, and technology. The Maker Space at Coolock Library offers a range of facilities and tools including laptops, a 3-D printer and a vinyl cutter. 
Facilities and collections to support children and adults with additional sensory needs, making libraries more accessible and welcoming for all. 
To view this, you must update your

To view this, you must update your

We kicked off our campaign with an exciting 3D art installation by artist 3DJoeandMax. This specially commissioned piece invites you to experience the magic of books and libraries.
It was on display for one day only on Thursday, 3 November at the junction of Henry Street and Liffey Street. Don't worry if you missed it, we will be bringing it to a library near you soon...follow us on social media for updates. 
Thanks to everyone who came along and had a chat and interacted with the 3D artwork. It was such a fun day!