My non-fiction favourites of 2011
Published on 4th January 2012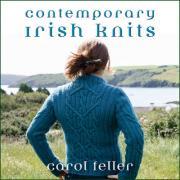 I read a lot of books over the last year, approximately 290 of which I noted from the library.  Over the next few weeks I'm going to pick out a few that stood out from the herd.  This week is Non-Fiction.
Of all the books I read from the library some stood out, I couldn't pick a small number but I'm going to put them into themes and pick the best of that theme.  Sometimes it's hard to pick just one, the first listed is my favourite, the rest are in no particular order.  This isn't a definitive list, it's a list of books that are readable alone or are the start of a series, that I read during 2011, that stood out above the others and that I would recommend to others.
Non-fiction is a tricky selection, there were some others during the year that were excellent cookbooks or excellent knitting books but these are the more readable, or with chunks of interesting text.  I had to draw a line somewhere and these were the ones I found it difficult to put down.
With Wooden Sword : A Portrait of Francis Sheehy-Skeffington by Leah Levenson is by far the book that gave me the most interesting non-fiction read this year.  About a man who was a pacifist and feminist and was killed during the 1916 rising.  A man I had never really heard much about until this book happened to cross my desk travelling elsewhere.  I suppose I should really thank the person who underlined huge chunks of this book in pencil, without them and my having to erase it I would never have been caught by this book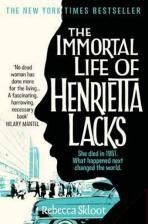 Contemporary Irish Knits by Carol Feller - an interesting exploration of Irish mills and a modern twist on some patterns.  I had been eagerly anticipating this one when I heard about it's release and I wasn't disappointed.
Delusions of Gender - Cordelia Fine - interesting look at some of the gender assumptions and research.
Immortal Life of Henrietta Lacks - Rebecca Skloot - tragic and sometimes scary story of one woman's impact on modern medicine, after her death!