New for Children this Christmas!
Published on 19th December 2013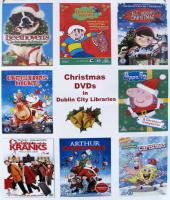 Lest we should forget our younger borrowers this Christmas (Joking! However could we!!), here are just some of the new books and DVDs we have in our branch libraries in readiness for Christmas. Or anytime in fact!
Browse the list of DVD and book titles below, each of which links to its respective catalogue record where you can get further details and check on availability.
Books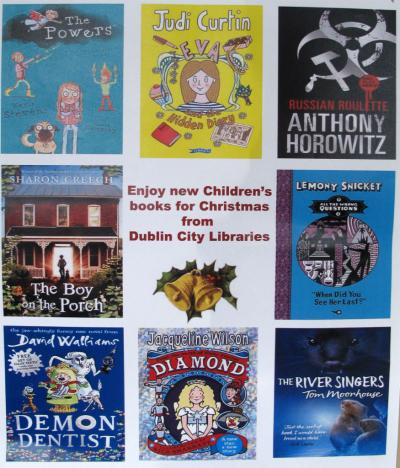 The powers, the not-so-super superheroes, Kevin Stevens, illustrated by Sheena Dempsey. (9-12 year olds)
Eva and the Hidden Diary, Curtin Judi (9-12 year olds)
Russian roulette, Anthony Horowitz.
The Boy on the Porch, Sharon Creech.
When did you see her last?, Lemony Snicket, art by Seth.
Demon Dentist, David Walliams, illustrated by Tony Ross.
Diamond, Jacqueline Wilson, illustrated by Nick Sharratt.
The River Singers, Tom Moorhouse, illustrated by Simon Mendez.
DVDs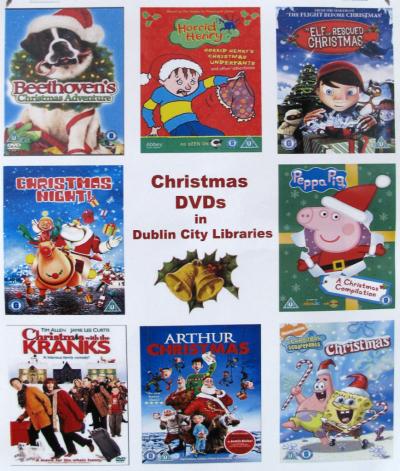 Beethoven's Christmas Adventure.
The Elf that Rescued Christmas.
Horrid Henry: Horrid Henry's Christmas Underpants.
Mr Men: The Christmas Special - the Christmas Letter.
Peppa Pig: A Christmas Compilation.