Newly Available! Music Online: Classical Scores Library
Published on 30th April 2020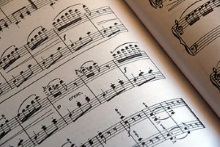 We are delighted to announce that, for a three month period, Dublin City Library members have access to Music Online: Classical Scores Library! Many thanks to Proquest for providing this service, allowing us as it does to expand on the range of online resources accessible from anywhere and available to our patrons during this time of lockdown and otherwise reduced service.
Classical Scores Library is a series of four volumes providing a reliable and authoritative source for scores of the classical canon, as well as a resource for the discovery of lesser-known contemporary works. The collections encompass all major classical musical genres and time periods from the Middle Ages to the 21st century. With full, study, piano, and vocal scores, this comprehensive collection enhances the study of music history, performance, composition and theory for lovers of a variety of genres.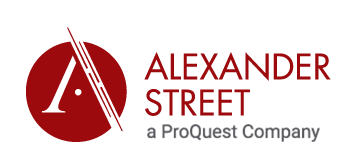 You can search or browse by title, genre, composer, instrument, or time periods.
All yo uneed to access this fabulous resource is your Dublin City Library card number!
Visit Music Online: Classical Scores Library, enter your patron card number and you are in!
Should you have difficulty logging in to this resource with your Dublin City Libraries' card number, please contact the support desk and create a new support ticket.
This offer came about through the Dublin City Council Music Library's membership of the IAML (International Association of Music Libraries, Archives & Documentation Centres ( UK & Ireland branch).