Published on 19th April 2011

With the release of the final Harry Potter movie this summer (on July 15 for those who are counting the days like me!!), and the release of the latest Harry Potter movie on DVD, it's never too late to become a Harry Potter fan, (or like me read all the stories again in preparation for the film!)All seven Harry Potter novels and DVDs are available to borrow in Dublin City Public Libraries or you can reserve them online using your borrower number and pin number. Your borrower number is on your library card and if you do not have a pin number you can get it at your local Dublin City Public Library.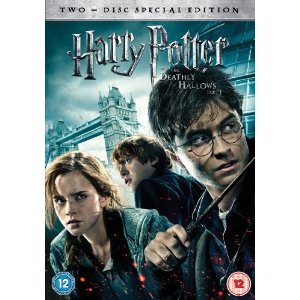 Harry Potter novels and DVD's in order from first to last:
Some of these titles are also available in large print copy and some are available in talking book format on CD.