Rebecca by Daphne Du Maurier
Published on 5th November 2020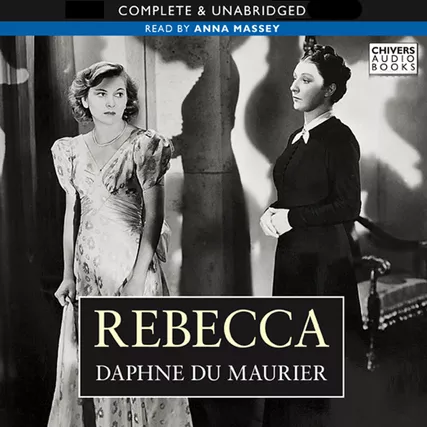 "Last night I dreamt I went to Manderley again. It seemed to me I stood by the iron gate leading to the drive and for a while I could not enter, for the way was barred to me"
So begins this dark, suspenseful novel. From the beginning we are drawn through the iron gates of Manderley and down the drive towards this great house. We accompany the young heroine who is never given a name other than the second Mrs De Winter. Through her eyes we see the world of the first Mrs De Winter, the beautiful and accomplished Rebecca. Here we meet the sinister housekeeper Mrs Danvers who rules over the house's staff and the enigmatic Maxim De Winter haunted by the memory of his beautiful first wife.
Is all as it seems? Who was Rebecca and can the new Mrs De Winter hope to live up to her predecessor? Why are the inhabitants of Manderley still in thrall of their former mistress?
Daphne Du Maurier has written a novel that will draw you into the centre of the story. She creates a gothic atmosphere that is both psychological and unnerving. A mysterious thriller which will make you gasp as the story unfolds.
Access eBooks/eAudiobooks on your phone, tablet or reader. Once you have installed the app, search for Dublin in the 'Library' field provided and then sign in using your library membership card number and PIN. Watch our how to video on Borrowbox. Members of other library authorities will need to log in using a different link.
Submitted by Sharon from Dolphin's Barn library.