Small actions, big impacts
Published on 30th August 2021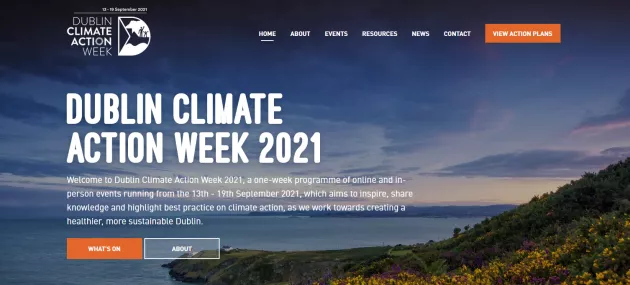 Dublin Climate Action Week takes place from the 13th to the 19th of September. 
Climate change touches on many aspects of our lives and makes for a topical point of conversation! Therefore, it's no surprise that many books and podcasts have been based on or inspired by climate change. Dublin City Council curated a list of podcasts and books to help you understand and engage with this important challenge. 
The lists include – Podcasts to Save the Planet and Books to Save the Planet.
And if this piques your interest, you can reserve the books from Dublin City Libraries. 
We also have the Home Energy Saving Kit. You can borrow the kit for a duration of 2 weeks in order to conduct a mini home energy audit. Simply check availability with your local library. Further information on the kits.
Small actions, big impacts!