Published on 13th March 2018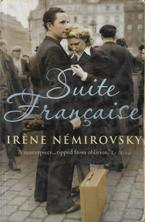 As 2018 marks the centenary of the end of the First World War, Rathmines Library will host a book display called Witnesses to War throughout the month of March. This will include both fiction and non fiction works. These titles include personal accounts that document the callousness, cruelty and tragedy of war while others demonstrate how the experience of war continues to inform a writer's work long after a war has ended.
Two of our chosen authors, Irene Nemirovsky and Anne Frank did not survive the wars they witnessed. Their accounts demand our attention and demonstrate the enduring power of the human imagination and spirit over the bleak realities, and sense of hopelessness that accompanies war.
Others including Ernest Hemingway, J.R.R. Tolkien and George Orwell allowed their experiences to permeate their words to create classic works that are just as relevant today as they were when they were first published.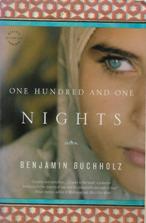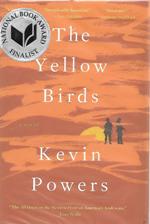 We have also selected a number of authors from more recent conflicts in Iraq and Afghanistan who have recorded their experiences by writing gripping memoirs.
All our selected authors bore witness to war, and their work leaves a lasting legacy, often serving as a warning, but also enriching and giving hope to all in these increasingly fractured times.