Words Ireland's National Mentoring Programme
Published on 11th November 2021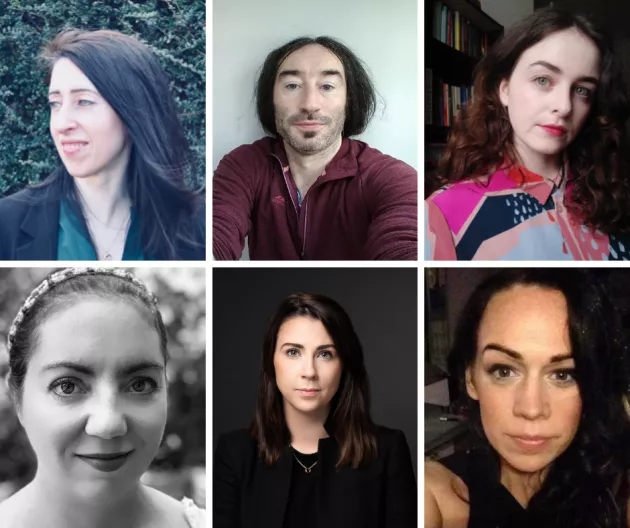 Congratulations to the writers who have been selected by Words Ireland to receive professional literary mentoring over the next eight months from an acclaimed Irish writers of their choice. 
After a national call out, over 40 writers were selected from a total of 339 applicants. 
Dublin City Libraries and UNESCO City of Literature funded six literary mentorships along with the Arts Council of Ireland. 
The mentoring process involves four meetings between the selected 'mentee' and their chosen professional writer. The mentor reads up to 10,000 words of the awarded mentee's writing in advance of each, then shares their hard-earned critical feedback and advice. The hope is that the chosen mentees will go on to write great works of literature to match or beat the quality of their mentors. It's a form of peer to peer teaching that is increasingly popular in literature, formalizing the process whereby masters pass on their craft to students. 
Poetry 
Eva Griffin is a poet living in Dublin and a UCD graduate with an MA in Gender, Sexuality & Culture. In 2020 she was selected as a Poetry Ireland Introductions Series poet by Vona Groarke. Two pamphlets, 'Fake Hands / Real Flowers' and 'one last spin around the sun', were published by Broken Sleep Books.
Eva will be mentored by Afric McGlinchy.  
Kelly Michels was born in Chicago, Illinois. She moved to Ireland in 2019 and is currently pursuing a PhD at University College Dublin. Her poetry has received the Rachel Wetzsteon Poetry Prize from 92nd Street Y, the Spoon River Poetry Review Editors Prize, the Robert Watson Literary Prize from Greensboro Review, and an Academy of American Poets Prize. Her poems have appeared in Best New Poets, Poet Lore, Third Coast, Poetry Ireland Review, The Tampa Review, among others. She is the author of two chapbooks: Mother and Child with Flowers (2012) and Disquiet (2015). She lives in Dublin.
Kelly will be mentored by Enda Wyley.
Fiction / Non fiction 
Róisín Á Costello is a bilingual writer and academic who lives and works between Dublin and County Clare, Ireland. Róisín writes about the connections between language and landscape, the impacts of law on geography and how to recover feminist understandings of place. Her writing has been published in Elsewhere, The Hopper and Entropy. Róisín has previously been shortlisted for the Bodley Head/ Financial Times essay competition.
Róisín will be mentored by Gavin McCrea.
David Ralph lives in Dublin. He has published stories and essays in Dublin Review, New Irish Writing, Litro USA, Southword, and elsewhere. He won a New Irish Writing Award in 2020, and was shortlisted for the Colm Toibín International Short Story Award in 2018. His memoir piece 'Taint' was shortlisted for the Fish Memoir Prize in 2018. He is working on a collection of short stories.
David will be mentored by David Butler.
Claire Gleeson is from Dublin, Ireland, where she lives with her young family and works as a GP. Her short stories have been published by Lunate Fiction, JMWW and Storgy, been shortlisted for the Aesthetica Creative Writing Prize, the Anthology Magazine Short Story Competition and the Benedict Kiely Short Story Competition, and longlisted for the Bath Short Story Award. Her Twitter handle is @cmgleeson.
Claire will be mentored by Henrietta McKervey.
Children's / YA 
Stephanie E Barry is a mother living in Dublin. She recently qualified from the American College Dublin with a First Class Honours in her Creative Writing MFA. Her creative non-fiction short stories have been shortlisted. She is writing her first fantasy novel called Darkness Rising and is thrilled to avail of the National Mentoring Programme.
Stephanie will be mentored by Dave Rudden.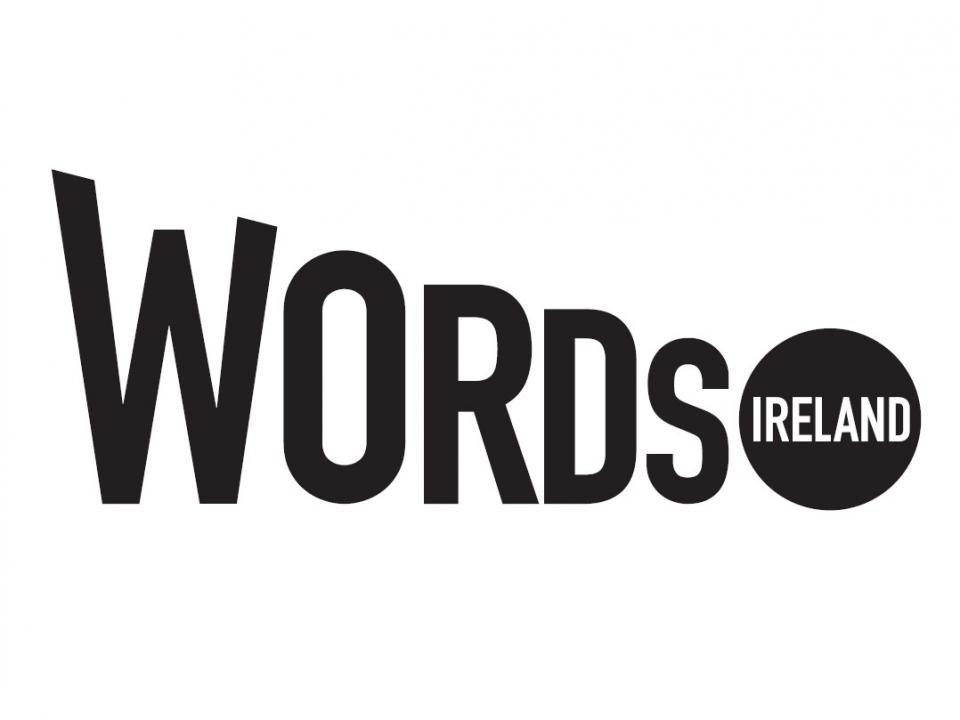 About Words Ireland
The National Mentoring Programme is run by Words Ireland. It is a grouping of seven national literature resource organisations aimed at supporting writers and developing new audiences for literature. These seven organisations that make up the collective include: Literature Ireland, Children's Books Ireland, Irish Writers Centre, The Stinging Fly, Poetry Ireland, Munster Literature Centre, and Publishing Ireland. 
Quotes from previous recipients
"It has been a very positive experience for me and I am a lot more confident about my story now. Without it, I would have found it very difficult to return to the book, as I had spent so much time on it previously and I simply didn't know what to do with it. Knowing that my mentor was expecting work by certain deadlines really concentrated my mind and pushed me forward."
"It's particularly helpful to have someone engage with your work critically and interrogate not just the MS but your intentions as author. I feel I'm being forced to address issues I took for granted before, which I think is a good thing to do before I start the journey to publication."
"I expected to focus on the words, but virtually all of my effort has gone into structure and character. I have been encouraged to develop a more global perspective on the work, while also attending to minute details about character and narrative voice."
"The experience so far has been invaluable: having thorough, focused attention on my work has enhanced my knowledge, especially at this point in my writing journey."