Published on 2nd November 2015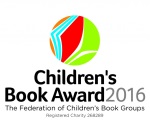 Today say the announcement of the shortlist for The Children's Book Award 2016! This UK award is the only literary award chosen and voted for entirely by children.  Previous winners include JK Rowling, Patrick Ness, Anthony Horowitz and Michael Morpurgo, the latter having already won the Award three times and in line to add to that total!
The awards has three categories: books for younger children, books for younger readers and books for older readers. The books on the shortlists were chosen by children who read and voted for the books at events across the UK. The full shortlist in each category is as follows (with links to our catalogue):-
Books for Younger Children
 Is There a Dog in this Book? by Viviane Schwarz
Read, Steady, Jump by Jeanne Willis and Adrian Reynolds
This Book Just Ate My Dog by Richard Byrne
Fabulous Pie by Gareth Edwards and Guy Parker-Rees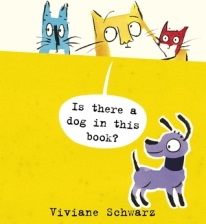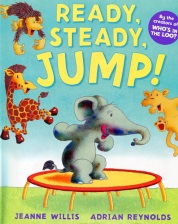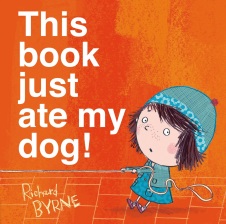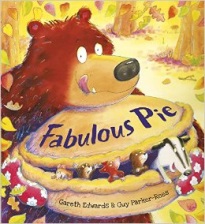 Books for Younger Readers
Boy in the Tower by Polly Ho-Yen
Horrid Henry's Krazy Ketchup by Francesca Simon, illustrated by Tony Ross
My Headteacher is a Vampire Rat by Pamela Butchart, illustrated by Thomas Flintham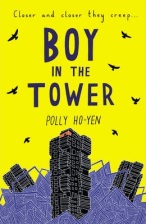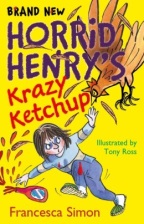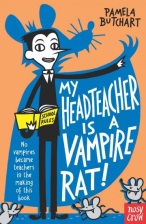 Books for Older Readers
Listen to the Moon by Michael Morpurgo
Apple and Rain by Sarah Crossan
Smart by Kim Slater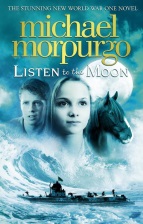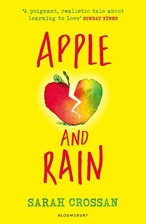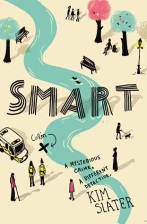 Voting takes place on 28th May 2016, so children, maybe yours included, will have plenty of time to read the books and make their own judgement! An overall winner as well a a winner in each category will be chosen.
The Children's Book Award, formerly known as the Red House Children's Book Award, is run by the Federation of Children's Books Groups and is now in its 36th year.