Dublin City Council's Active Travel Programme Office is participating in a European project called FOLLOW, which aims to develop a route planner for citizens with reduced mobility in Europe.  
Our partners are:
CARNET (Barcelona)

Eindhoven University of Technology (Netherlands)

Brest Metropole (France)

Streetco (app developer)

Instant System (France, Mobility as a Service solutions)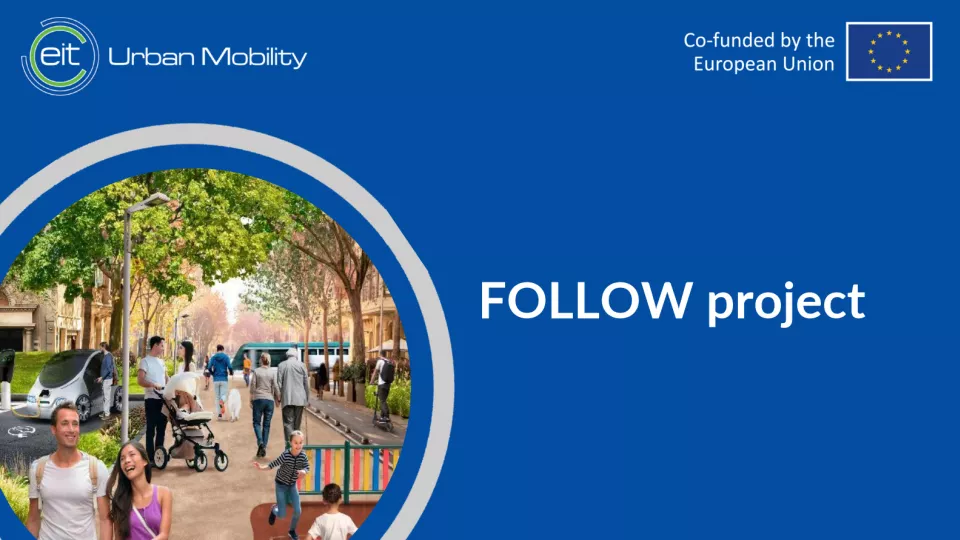 The Active Travel Programme Office would like to engage citizens with reduced mobility the Dublin City area to take part in the project's activities. They are as follows:
Initial online consultation and workshop
The online consultation and workshop aim to explore user experiences in their daily trips e.g. travel routines, modes of transport used and obstacles to mobility in the public realm. 
Information from these to activites will feed into the development of the mobility app.
The online consultation is available here . It will be open until the 22nd of June
The workshop will take place on the 22nd of June in Pearse Street Library from 12:30- to 2:30. If you would like to participate, please email Zaira at [email protected] 
Collaborative app development/testing.
The project aims to develop a mobility app with the participation of potential users.
They will photograph obstacles they encounter in their daily trips, which then will be mapped by GPS. With the information gathered, the app aims to provide more accessible travel routes.
A final workshop (Autumn 2023)