The Creative Studio - Equipment
Equipment Common to Both Studios
iMac 21.5-inch with Retina 4K display. 3.6GHz QC i7,16GB RAM, 1TB Fusion Drive, Radeon Pro 560 with 4GB video memory. Both iMacs come with the following software - Final Cut X video editing software, Logic Pro X music making software, GarageBand, Audacity.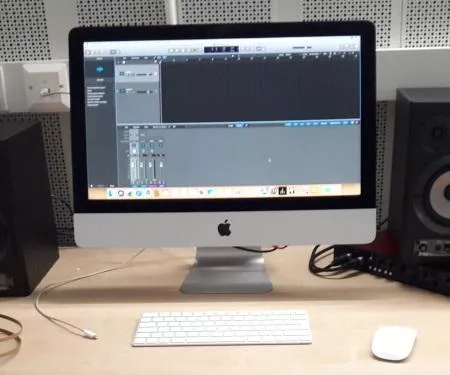 Behringer MS40 studio monitors (speakers).
2-Way Studio Monitors with 2 x 20 Watts Power Output. With 4.75'' woofers and 2.5'' tweeters.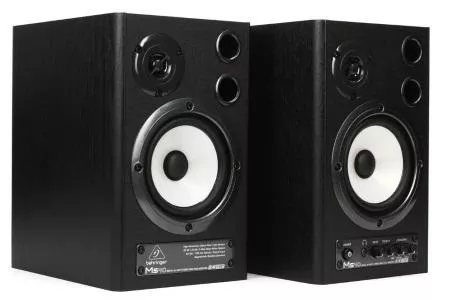 AKG K92 closed-back headphone.
Ideal for studio work, the AKG K92's 40mm drivers offer a frequency response of 16Hz-22kHz.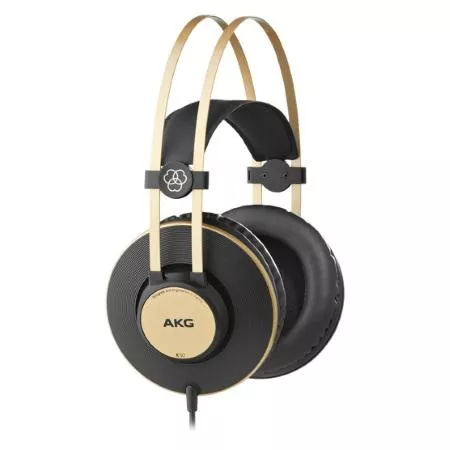 Focusrite Scarlett 18i8 audio interface.
Ideal for multi-instrumentalists, producers and small bands who want to record audio from a wide range of sources such as drums, guitars, keyboards and vocals.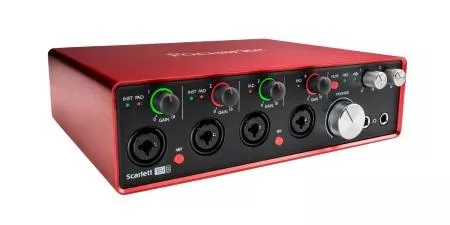 MXL Pro-con AC-404 USB table top microphone.
Three microphone capsules in a surface-mount boundary design delivers a 180 degree pickup pattern with a 25' range. This is what is known as a boundary microphone, one that catches voices of everyone in the room.
 

Logitech C615 HD 1080p webcam.
Widescreen Full HD video (1080p at 30fps) with autofocus. Swivels a full 360 degrees.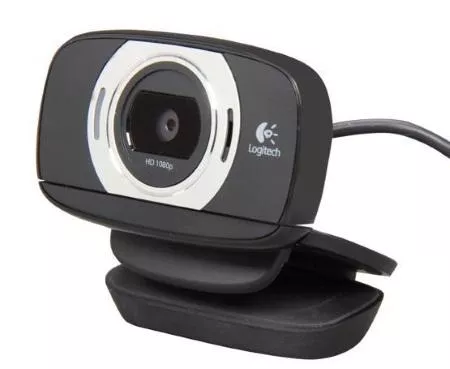 Studio #2 (Large Studio)
Focusrite Scarlett 18i20 audio interface.
Gives you a comprehensive number of inputs (18) and outputs (20). Two headphone outputs. Two front-mounted mic/line/instrument inputs and six rear-mounted mic/line inputs. The 18i20 uses Focusrite's Scarlett MixControl software. With sample rates up to 192kHz.
 

Behringer AMP800 4-channel stereo headphone distributor amplifier.
If you're tracking more than one musician at a time, or if everyone in your group wants to listen to a playback, you need this device.  The AMP800 can power up to 8 pairs of headphones and up to 2 different stereo mixes.
Headphone amplifier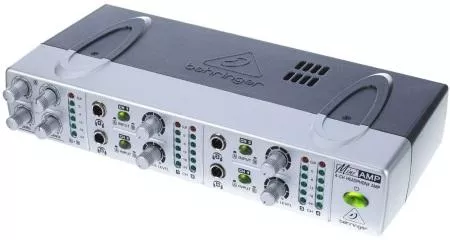 Blackmagic Pocket Cinema Camera 4K with Lumix GX Vario 12-35mm lens
Features a full size 4/3 image sensor giving 4096 x 2160 resolution with 13 stops of dynamic range and dual native ISO up to 25,600. Comes with a 5" screen, 4 built in microphones and an MFT lens mount. Lens: 12-35mm / 24-70mm (35mm camera equivalent), maximum aperature F2.8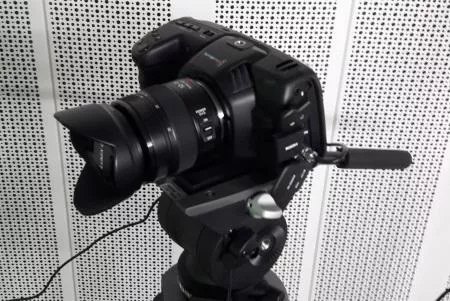 Sandisk Extreme Pro CFast 2.0 Reader
Take your video, then transfer to the iMac for editing / uploading to the cloud by inserting the memory card into the reader.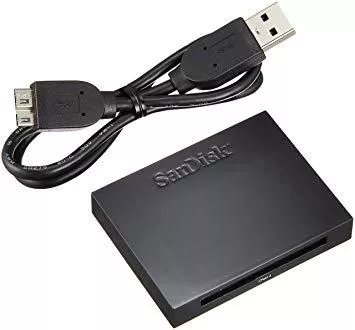 Lastolite Chromakey 2.1x1.8m green screen
Use the green screen to incorporate a custom background into your video. After filming with a green screen, use Final Cut Pro X to replace the green screen with your preferred background image or video.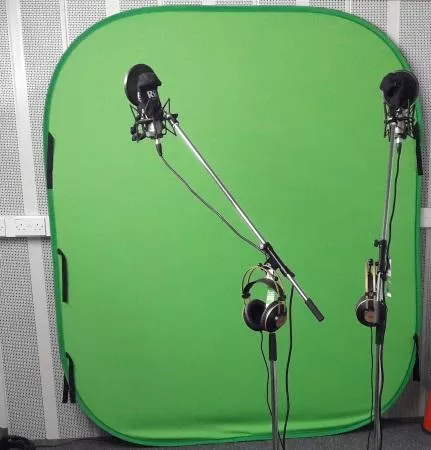 Aputure Amaran ALHR672W daylight LED video with light remote and stand
Emits 4636.8 lumens of light, about equal to traditional 400W incandescent light. Can be adjusted in brightness and color temperature (HR672C) wirelessly using the remote.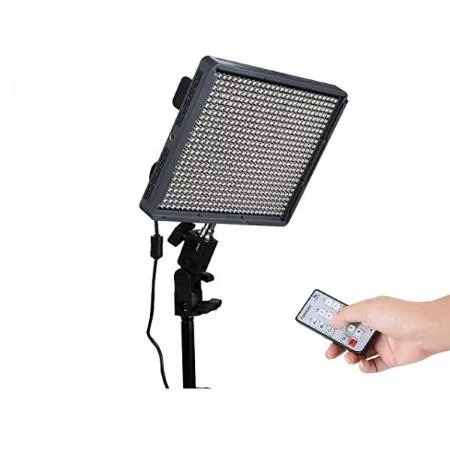 2 x Nanguang LED LuxPad 43H photo / video lighting heads with stands
Suitable for both video and digital photography. With stepless dimmers for fine light control and adjustable Colour Temperature 3200 -5600K. Mains powered with rechargeable batteries.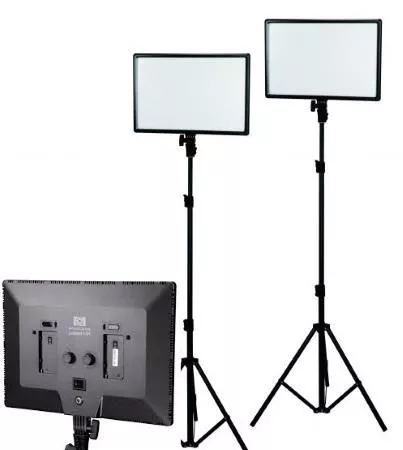 8 Channel Box XLR Cable Snake
Connects to the Focusrite Scarlett 18i20 audio interface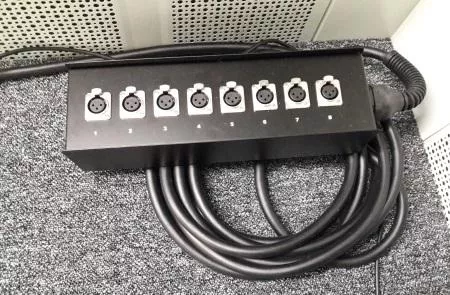 Novation LaunchKey 49 MK2 MIDI Controller Keyboard
comes with Hercules KS120B Double Brace Keyboard Stand and M-Audio SP-2 Piano Style Sustain Pedal