Children's books on feelings and emotions
Published on 12th September 2023
As children grow, they begin to encounter new experiences, situations and feelings which can sometimes be hard to deal with or understand. Reading books is a friendly, engaging, creative and informal way to help parents interact and talk to their children about any situation or feeling they may be experiencing. Dublin City Libraries provide children and their parents with a wide range of books covering a multitude of topics to help children understand what is happening. We have board books, picture books and non-fiction books for you to enjoy and to make discussing these topics less daunting.   
The books that we stock in our libraries cover topics such as: 
Emotions, Feelings and Anxieties 
Parents and Families 
Siblings and New Baby 
Bullying 
Manners 
First Experiences 
Life Experiences 
Friendship 
Potty Training 
Bedtime and Sleep 
Embracing Differences 
Accepting Everyone 
Being You!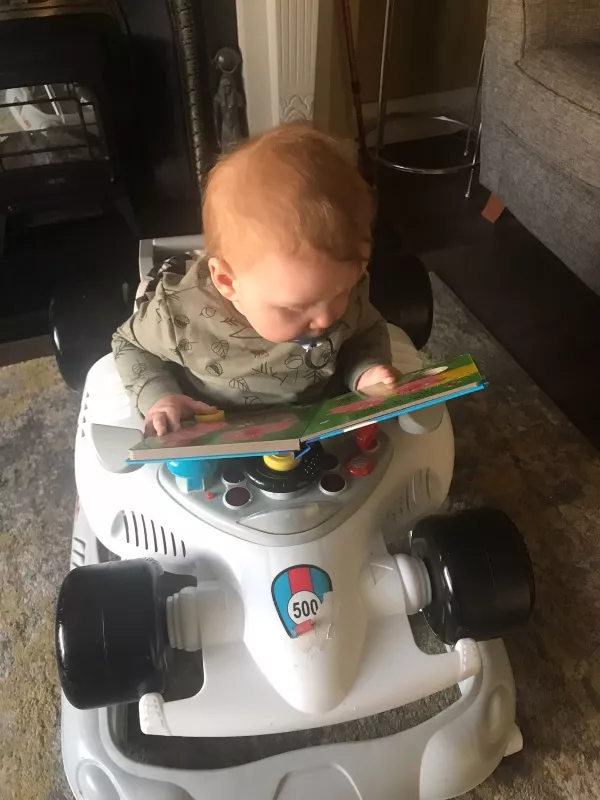 Some of my favourite books include;
Ruby's Worry by Tom Percival
The Same But Different by Emer O'Neill
Prince & Knight by Daniel Haack
The Worrysaurus by Rachel Bright
Super Duper You by Sophy Henn
The Sue Graves behavioural series (Tiger has a Tantrum, Monkey Needs to Listen, Elephant Learns to Share). Browse our catalogue here.
Eimear in Phibsboro Library