Dora Maguire Historian In Residence Blog
Published on 25th March 2019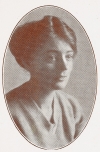 This week I have had the great pleasure of visiting Massachusetts and presenting a paper at the annual national meeting of the American Conference for Irish Studies held in Boston. It was my second time attending such a gathering, having also presented a paper on Dublin poet Maeve Cavanagh MacDowell two years ago, when ACIS met in Kansas City, Missouri. This time around I spoke about the life of Dora Maguire, another woman who happened to be profiled in R. M. Fox's 1935 book of essays Rebel Irishwomen.
Whereas the likes of Maud Gonne and Countess Markievicz became legends in their own lifetimes, Dora Maguire (1889-1931) was perhaps the most obscure of Fox's dozen 'Rebel Irishwomen'. A friend of the author, she died aged forty-one in February 1931 after years of ill-health. During my paper I spoke about Maguire's upbringing in England and the north of Ireland, time spent in Blackburn and London during the First World War (when she worked as a nurse and developed suppressed diphtheria and tuberculosis), decision to move to Ireland around the time of the War of Independence, and employment at St. Ultan's Children's Hospital in Ranelagh during the 1920s.
I then focused at length on her arrest in 1925 over an incident at the Princess Cinema in Rathmines. Evolving into an ardent republican during her adulthood, Maguire was indignant at the time about the screening across Dublin of short films concerning the Prince of Wales' recent dominion tour of South Africa. Entering the "Prinner" – as the Princess Cinema was known to locals – on 6th August 1925 with an inkpot hidden on her person, Maguire stood up and hurled her makeshift missile over the heads of the theatre orchestra as soon as the offending picture was shown, causing considerable damage to the screen and generating newspaper headlines.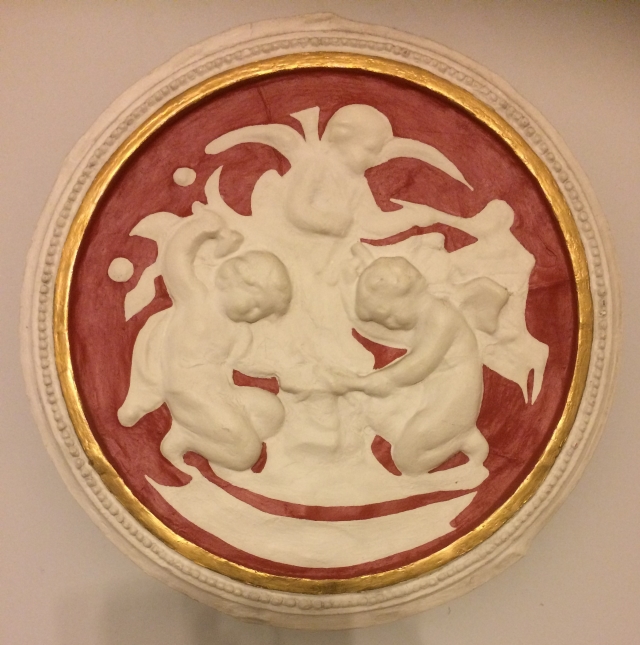 Surviving foyer plaque from the Princess Cinema, the scene of Dora Maguire's arrest in August 1925. Known locally as "The Prinner", the cinema closed its doors in 1960 and was demolished in 1982 (Photograph courtesy of Carol Dunne, Dublin City Libraries).
This incident is the focus of The Spirit of Dora Maguire, an historical comic strip by Dublin artist Aidan J Collins. Some artwork from this creation, which came about in 2018 following a talk I gave in Dublin on Maguire's life the previous year, can be seen below: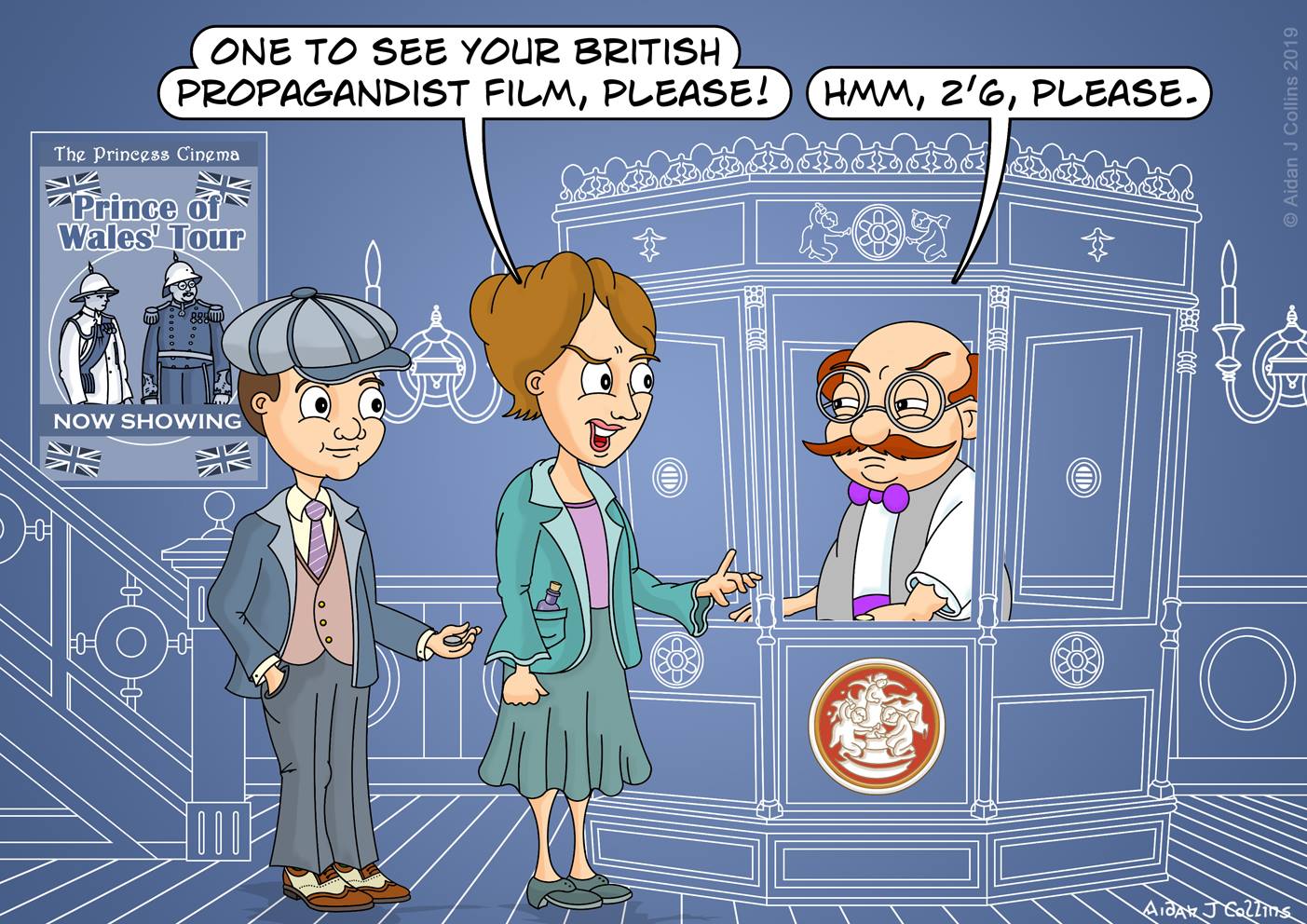 Blueprint still from an animated video by Aidan J Collins. This is based on one of the panels from his 2018 historical comic strip The Spirit of Dora Maguire (Courtesy of Aidan J Collins).
On Monday 20th May 2019 I will be teaming up with Maeve Casserly (Historian in Residence, South East Area) for a joint talk about Dora Maguire and St. Ultan's Children's Hospital at Rathmines Public Library. The event starts at 6:30pm and all are welcome to attend.
Dr. James Curry, Historian in Residence, North West Area.
Dublin City Council Historians in Residence are available to meet groups and schools, give talks, walks etc, run history book clubs and advise on historical research.