The Nickel Boys by Colson Whitehead
Published on 17th May 2021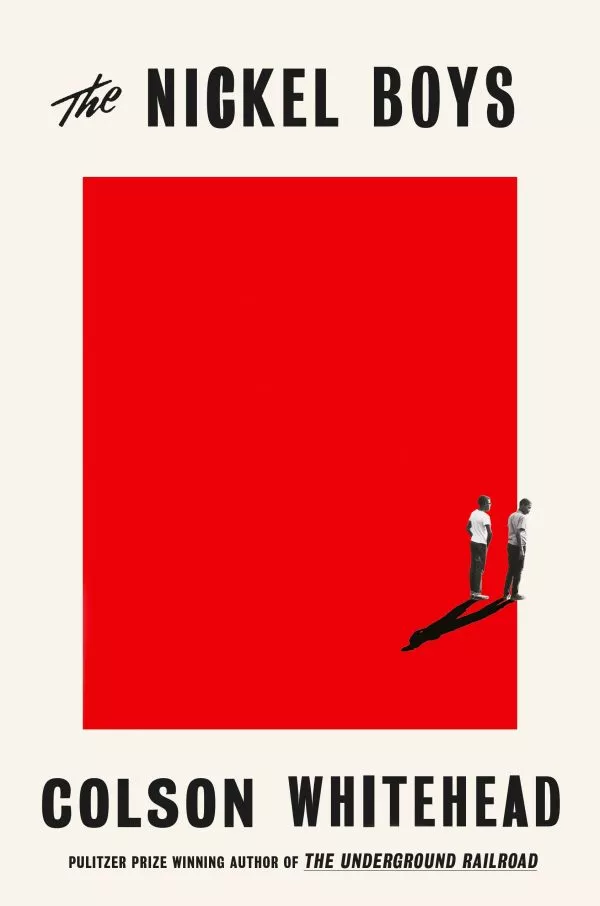 Join us for the countdown to the Dublin Literary Award 2021 announcement on 20 May as we highlight the six beautifully written and distinctive titles on the shortlist.
Each book will transport you into a fascinating world. Watch or listen to the dramatised readings and prepare to be swept away, inspired, and entertained. The Nickel Boys is available to borrow from our newly reopened libraries and as an eBook on Borrowbox. 
The 2021 winner will be announced on Thursday, 20th May at a virtual award ceremony. Book your FREE ticket to attend bit.ly/2021Winner.
Dramatised reading of The Nickel Boys by Colson Whitehead, performed by Kwaku Fortune.
To view this, you must update your

ILFDublin X 2021 DUBLIN Literary Award Shortlist Podcast Ep 4: Writer, songwriter, poet and vocalist, Jess Kav in conversation with Jessica Traynor. Exclusive limited podcast series featuring the 2021 DUBLIN Literary Award Shortlisted authors and translators.
About the Novel
Author of The Underground Railroad, Colson Whitehead brilliantly dramatizes another strand of American history through the story of two boys sentenced to a hellish reform school in 1960s Florida. Elwood Curtis has taken the words of Dr Martin Luther King to heart: he is as good as anyone. Abandoned by his parents, brought up by his loving, strict and clear-sighted grandmother, Elwood is about to enrol in the local black college. But given the time and the place, one innocent mistake is enough to destroy his future, and so Elwood arrives at The Nickel Academy, which claims to provide 'physical, intellectual and moral training' which will equip its inmates to become 'honorable and honest men'. In reality, the Nickel Academy is a chamber of horrors, where physical, emotional and sexual abuse is rife, where corrupt officials and tradesmen do a brisk trade in supplies intended for the school, and where any boy who resists is likely to disappear 'out back'. Stunned to find himself in this vicious environment, Elwood tries to hold on to Dr King's ringing assertion, 'Throw us in jail, and we will still love you.' But Elwood's fellow inmate and new friend Turner thinks Elwood is naive and worse; the world is crooked, and the only way to survive is to emulate the cruelty and cynicism of their oppressors .The tension between Elwood's idealism and Turner's skepticism leads to a decision which will have decades-long repercussions. Based on the history of a real reform school in Florida that operated for one hundred and eleven years and warped and destroyed the lives of thousands of children, The Nickel Boys is a devastating, driven narrative by a great American novelist whose work is essential to understanding the current reality of the United States.
About the Author
Colson Whitehead is the Sunday Times bestselling author of The Underground Railroad, The Noble Hustle, Zone One, Sag Harbor, The Intuitionist, John Henry Days, Apex Hides the Hurt, and one collection of essays, The Colossus of New York.  A Pulitzer Prize winner and a recipient of MacArthur and Guggenheim fellowships, he lives in New York City.