Published on 13th December 2018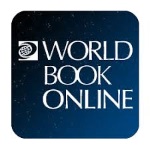 The e-resource featured in this week's blog is World Book Online. A suite of three websites from the publishers of the famous World Book encyclopedias. Supplying you with accurate information at age appropriate levels in a controlled safe learning environment.
From pre-primary to secondary school – from the wobblers and toddlers to tweenies –  World Book provides fast and accurate information at every level in an immersive learning environment. The information is reliable, age-appropriate, and easy to read and comprehend.
·         Early World of Learning for ages 3 to 6 years: this is a resource for preschoolers and children in early primary education. Developed with experts on early childhood education, it offers rich resources designed for the younger child.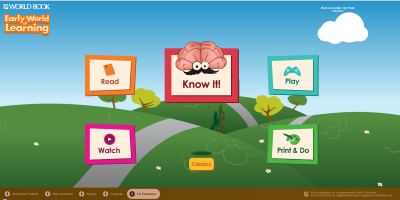 (An example of a webpage on World Book Online)
·         Kids for ages 7 to 11 years: this is a premier reference website developed especially for young students. It features an intuitive user interface, thousands of easy-to-read articles packed with stunning illustrations, videos, interactive maps, and a wealth of engaging games and activities.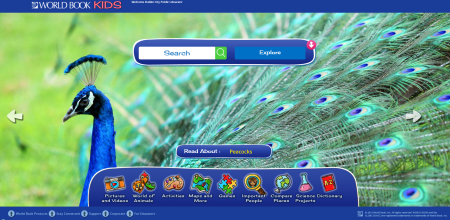 (Example of the search function on World Book Online)
·         Student for ages 12 to 15 years: this contains numerous tools to engage users in 21st-century education and blended-learning practices.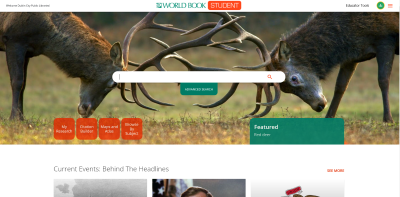 (Further example of the search function on World Book Online)
And best of all, it's free with your Dublin City Public Libraries membership card.
See World Book Online for more details.