Dancing In the Kitchen (The gift of Freegal music)
Published on 24th March 2021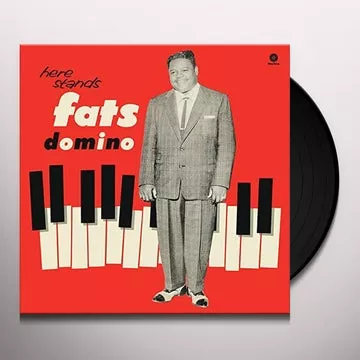 When I began this piece a few days ago, we hadn't seen the sunshine in days and the cold air was gripping beneath the grey skies. Can't meet my friends, go to a gig or go to the cinema, never mind a disco!
So I decided I had to start moving for warmth and pretending I was on holiday to lift myself out of the gloom of the winter days.
In my former life as a DJ, I learned how the gift of dancing to music could lift one's mood and make you feel a kinship with people that otherwise might never be discovered. Suddenly you could be smiling at strangers, laughing with unknown people  and not caring how ridiculous you look while hopping around to sounds that make your spirit soar and belting out lyrics to a song at high volume…all this is in public! Remember what that was like? I've nearly forgotten too.
I decided to make a playlist of songs for you to get your bottom off the couch, or even just swing your arms about or tap your toes. I started looking through Freegal for some of my favourite tunes to dance to and I couldn't believe how good the music collection is. I found ninety percent of what I was looking for and that ain't bad for a free (and legal!) music streaming service, with music I can't get on Spotify!
So far I've checked out 80s music, old rock and roll, punk and post punk, reggae and delved a little bit into the jazz collection. While you might not get every classic Miles Davis album you will be delighted with the collections which have some unknown treasures. You can download songs or make streaming playlists. Put this playlist on while you're cooking, cleaning or purposefully move the chairs out of the way. Words of wisdom… "Love like you've never been hurt and dance like no one's watching". 
Submitted by Eileen in Dolphin's Barn library.