On Earth We're Briefly Gorgeous by Ocean Vuong
Published on 14th May 2021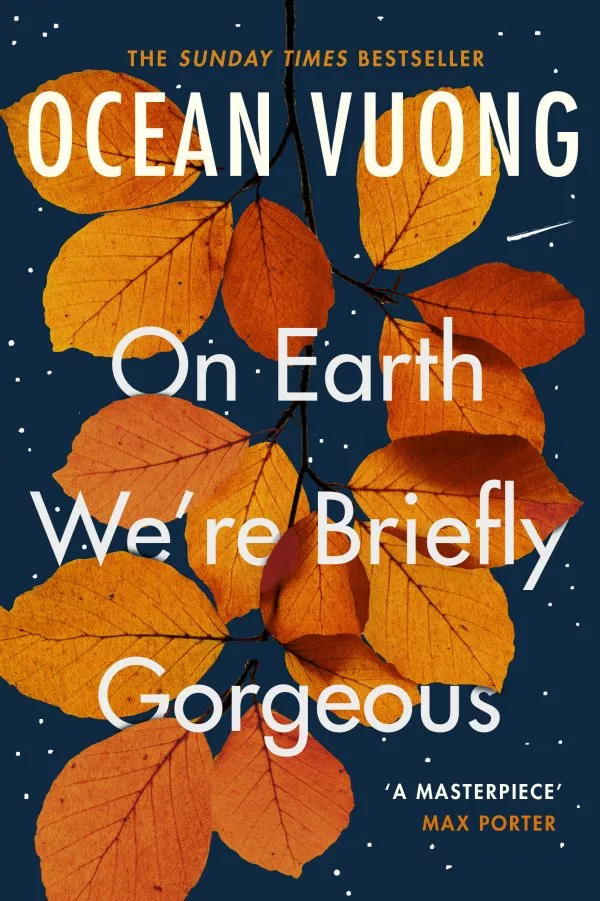 Join us for the countdown to the Dublin Literary Award 2021 announcement on 20 May as we highlight the six beautifully written and distinctive titles on the shortlist.
Each book will transport you into a fascinating world. Watch or listen to the dramatised readings and prepare to be swept away, inspired, and entertained.
On Earth We're Briefly Gorgeous is available to borrow from our newly reopened libraries and as an eBook on Borrowbox. 
The 2021 winner will be announced on Thursday, 20th May at a virtual award ceremony. Book your FREE ticket to attend bit.ly/2021Winner.
Watch a dramatised reading of On Earth We're Briefly Gorgeous by Ocean Vuong, performed by Donaking Rongavilla. Produced by Bazar Productions.
To view this, you must update your

ILFDublin X 2021 DUBLIN Literary Award Shortlist Podcast Ep 2: Ocean Vuong in conversation with Jessica Traynor.
Exclusive limited podcast series featuring the 2021 DUBLIN Literary Award Shortlisted authors and translators.
About the Novel
This is a letter from a son to a mother who cannot read. Written when the speaker, Little Dog, is in his late twenties, the letter unearths a family's history that began before he was born. It tells of Vietnam, of the lasting impact of war, and of his family's struggle to forge a new future. And it serves as a doorway into parts of Little Dog's life his mother has never known – episodes of bewilderment, fear and passion – all the while moving closer to an unforgettable revelation.
About the Author
Ocean Vuong is the author of the critically acclaimed poetry collection Night Sky with Exit Wounds, winner of the Whiting Award and the T.S. Eliot Prize. His writings have also been featured in The Atlantic, Harper's, The Nation, New Republic, The New Yorker, and The New York Times. In 2019 he was awarded a MacArthur Foundation Fellowship. Born in Saigon, Vietnam, he currently lives in Northampton, Massachusetts, where he serves as an Assistant Professor of English at UMass-Amherst. On Earth We're Briefly Gorgeous is his first novel.