Published on 10th May 2022
Dublin City Libraries have lots on offer for our younger members! As well as books, we have lots of free online resources for fun or for homework help.
Comic Books and Graphic Novels
Libby: (formerly RBdigital) full-colour, interactive digital comics, graphic novels and magazines for children. 
TeenBookCloud: eBooks aimed at readers 11-18. Including graphic novels, enhanced novels, eBooks, classic literature, National Geographic videos, educator resources, and audiobooks.
eBooks | eAudiobooks  
BorrowBox: borrow up to five eBooks and five eAudiobooks at a time. 
Oxford World Classics: Oxford World's Classics online provides access to 300 novels and other writings from the 18th and 19th century, from Jane Austen's Pride and Prejudice, to expert translations such as Fyodor Dostoevsky's Crime and Punishment, Émile Zola's Germinal, and Leo Tolstoy's Anna Karenina, to essential texts such as Charles Darwin's The Origin of Species and Olaudah Equiano's The Interesting Narrative. Each edition uses an authenticated and reliable text, with full notes on the origins of the work, ensuring every OWC provides the most accurate representation of the work.
TumbleBook Library:  Access over 1,000 children's eBooks. Including animated talking picture books; read-along chapter books; national geographic videos; non-fiction books; playlists, as well as books in Spanish and French. 
Who Next…? A guide to children's authors: Specially designed resource to help parents, teachers and librarians encourage children and young people to explore the world of reading.
Language Learning 
LOTE4Kids allows children to enjoy the magic of books in World Languages from the comfort of home. Each book is provided with an English translation to help develop multilingual reading and listening skills.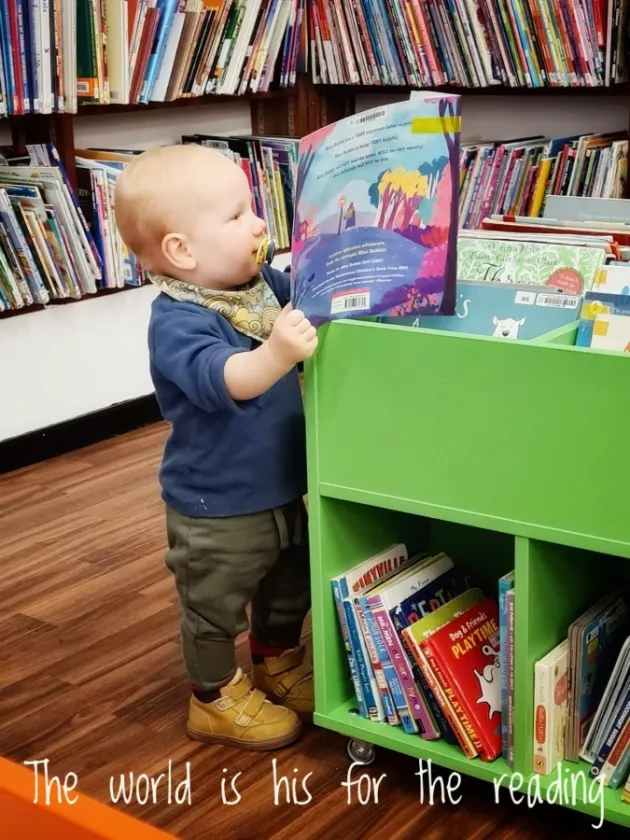 Project and Homework Help
World Book Online
World Book Online is a fun and safe way to engage young learners. It's ideal for homework help and researching projects for primary school and early secondary school students. There are three levels depending on the age of your child. 
Early World of Learning: learning through stories, videos and games for preschoolers and children in early primary.
Kids: reference website for primary school students. It features an intuitive user interface and thousands of easy-to-read articles packed with illustrations, videos, interactive maps, and engaging games and activities.
Student: older primary and secondary school students can research projects with access to thousands of articles and multimedia sources. Subjects include biography, history, geography, STEM, business and technology.
Encyclopaedia Britannica
Access reliable information from a trusted source with the Encyclopaedia Britannica. Select from Junior, Student or adult below and then log in with your Dublin City Library card number.  
Oxford Reference Sources
Oxford reference are suitable for older primary and secondary students...and beyond! Oxford Reference, Oxford Research, Oxford Art Online. 
Reading, writing and spelling
Era Books Online
Era Books Online provides a contemporary world of books, games and activities for children to improve their reading, writing and comprehension skills. This resource gives access to hundreds of educational books, exercises and learning guides to support the development of English literacy for children.
Touch-type Read and Spell Online Course
TTRS is a multisensory, structured, online typing course which assists students to learn at their own pace in the library, or at home.
Students with dyslexia, dyspraxia, dysgraphia or literacy issues have found this course helpful.  If you would like access, please contact one of the following libraries and and include your name and Library card membership number:
Good to know
All these eResources are available for free to all members of Dublin City Library. You are never too young to join the library.
If you are under the age of eighteen you need the permission of a parent or guardian to join and use our eResources. 
If you have any trouble accessing any of our eResources, please email [email protected] or submit a ticket on support.librariesireland.ie. 
Read more about our Services for Children.