Introducing ERA Books Online
Published on 8th June 2023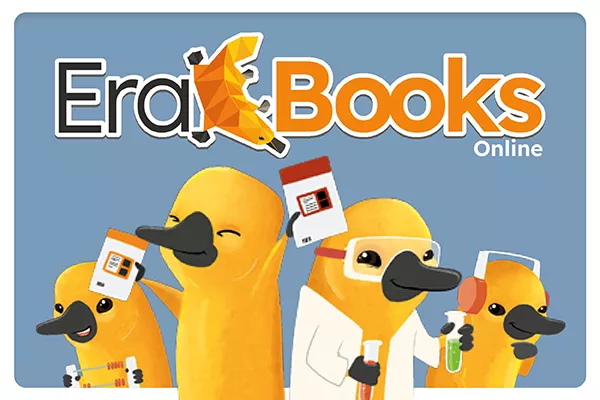 Era Books Online provides a contemporary world of books, games and activities for children to improve their reading, writing and comprehension skills. This resource gives access to hundreds of educational books, exercises and learning guides to support the development of English literacy for children.
To access this free resource, visit Era Books Online and enter your library card number.
Era Books Online features:
Picture books and traditional tales to nurture cultural connections.
Phonics books and instructional videos for letter and sound recognition. 
Levelled readers with guides and comprehension quizzes.
Mathematics and science readers for contextual learning and vocabulary
Sing-alongs, picture dictionaries, and interactive learning activities.
If your barcode begins TEMP, visit your local library to upgrade to full membership. Please bring photo I.D. and proof of address.