Reading James Joyce's Ulysses with Dublin City Libraries
Published on 3rd June 2022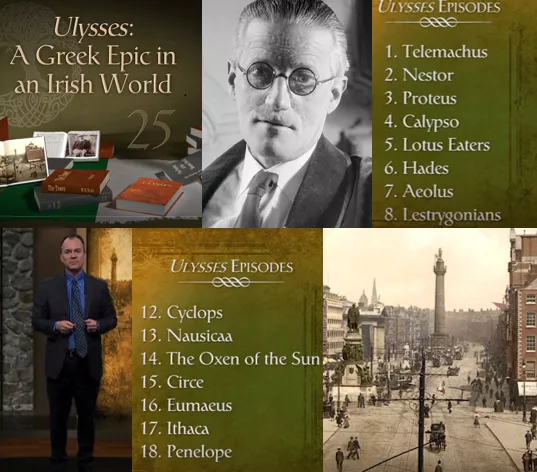 2022 marks the centenary of the publication of James Joyce's Ulysses. Deemed to be one of the most important and influential novels ever written, this masterpiece of fiction follows Leopold Bloom as he makes his way around Dublin on 16th June 1904. 
A lot of people are daunted by the idea of tackling Ulysses, so don't worry if you number amongst them. If you would like a little help to get you started, we suggest you take a look at one of our Great Courses, "The Irish Identity: Independence, History, and Literature". 
This series of 36 half-hour lectures by Professor Marc C. Conner includes a number of talks on different aspects of Joyce's work and legacy, and features three sessions dedicated to Ulysses. Lecture titles include:
-    James Joyce: Emerging Genius of Dublin  
-    Joyce's Dubliners: Anatomy of a City  
-    Joyce's Portrait of the Artist 
-    Joyce's Portrait as Modernist Narrative
-    Ulysses: A Greek Epic in an Irish World 
-    Three Episodes from Ulysses 
-    Molly Bloom: Joyce's Voice of Love 
These lectures are insightful and informative, and they provide a helpful introduction to Joyce and his great works.
To access the Great Courses, simply click on the Extras link on the Libby app.  Each course is taught by experts in their field, and includes a supplementary guide book. You can play, pause, and review information as often as you like. You can access as many courses as you want to for 7 days. After 7 days, log in again to get another 7 day's access.
Simply follow the prompts to find Dublin City Libraries, and register with your library card number and PIN. Just remember to put in Dublin City when asked, and not the name of your local library.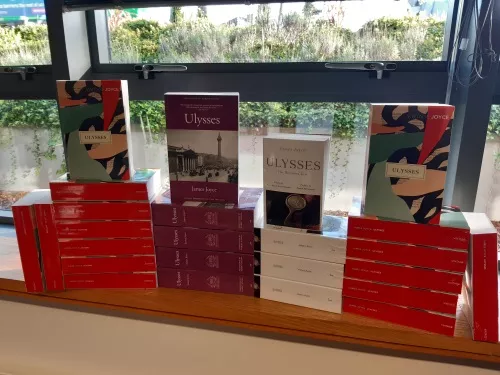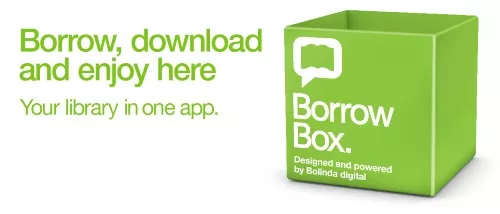 You can also read or listen to Ulysses on BorrowBox, our digital book platform.
Access eBooks/eAudiobooks on your phone, tablet or reader. Once you have installed the app, search for Dublin in the 'Library' field provided and then sign in using your library membership card number and PIN. Watch our how to video on Borrowbox. Members of other library authorities will need to log in using a different link.
If you have any library-related problems please contact us on the helpdesk: [email protected]. 
Happy reading to you all! We'd love to hear how you get on with it.