A Summer Adventure with Summer Stars
Published on 8th July 2020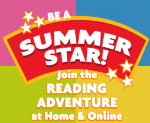 Get Reading! Now that school is over you can still spark your imagination, join in activities and take part in our exciting Summer Stars challenge. This year you can do a marathon read, a sprint read or a read from your couch! 
If you would like to register for the Summer Stars reading challenge, contact your local library.  
Check out our eBooks and eAudio books with the special Summer Stars collection.
Check out our Dublin City Libraries Tumble Book recommendation every day.

Get Critical!
Do you have strong views about a book you read? Was there a brilliant character that you wanted to shout about? Or was there a big twist in the plot that startled you? Have your review published here.
Get Active!
Flex Your brain muscles with activities like word searches, spot the difference, code scramblers and much more. The solutions are there too-but do not be tempted until you finish!
Watch out for our special Dublin City Libraries Summer Stars Quiz.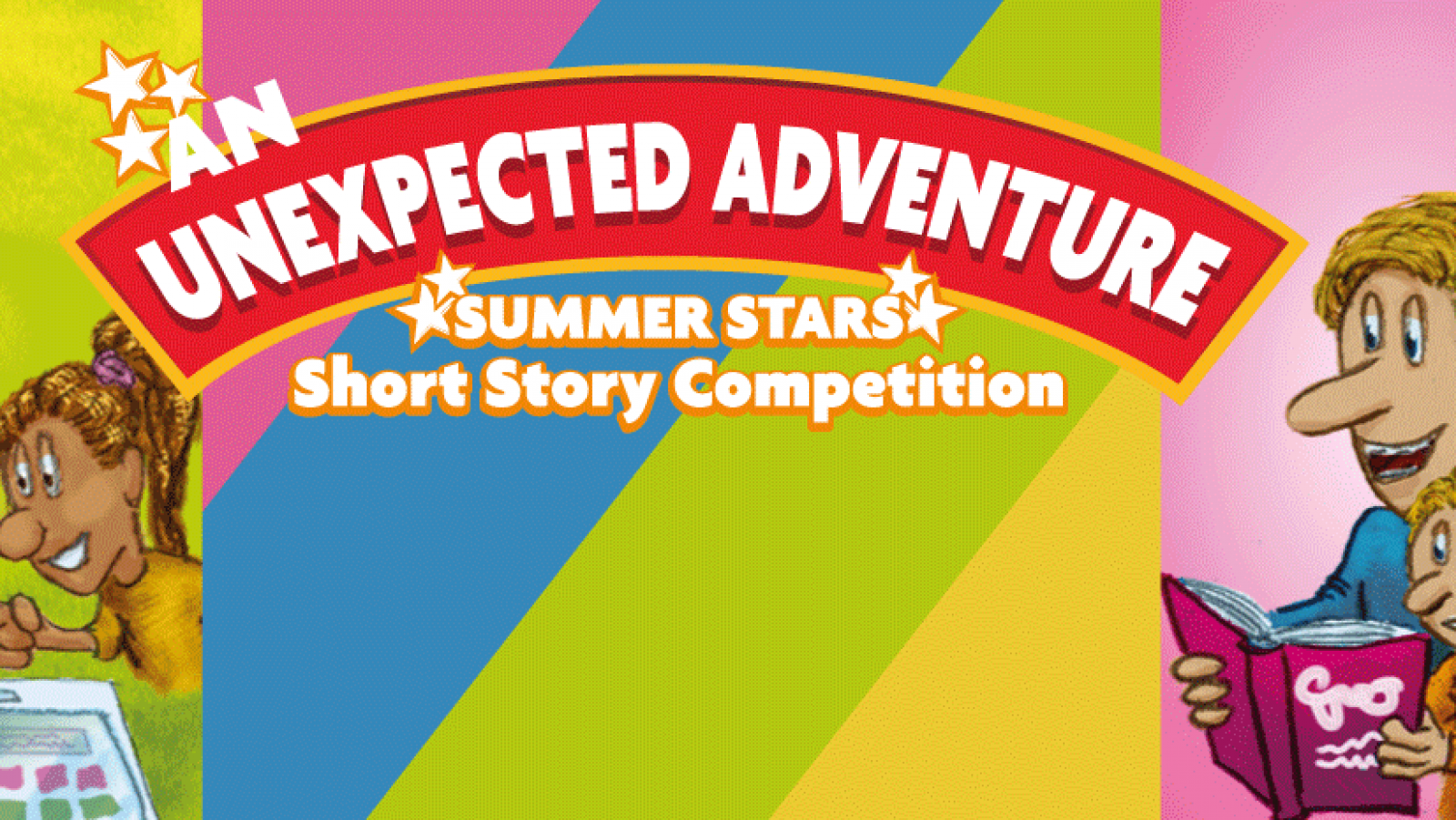 Get Creative!
This year we have a very special competition –write your own short story and win a fabulous prize. The story should be about An Unexpected Adventure. Maybe you had one, maybe you would like one or maybe you dreamed up one! Either way it's time to fire that imagination and enter. Age groups apply but the competition will be fierce!
Get helpful!
Tell your parents that there are great tips for reading to younger children here.
Get in Touch!
Keep up to date with all our Dublin City Libraries activities at www.dublincitylibraries.ie or email [email protected]  Contact your local library to register for the Summer Stars reading challenge.  For more information, go to www.summerstars.ie