Video podcast did not kill the radio star
Published on 29th July 2021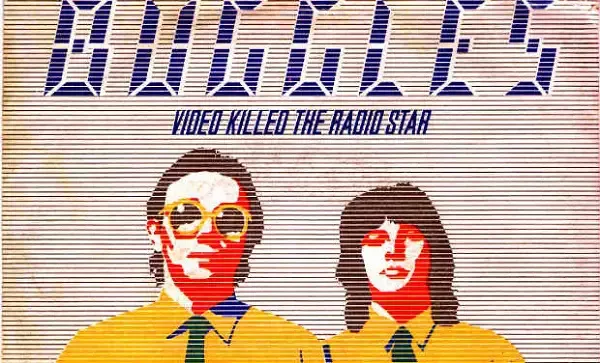 Podcasts and videos
As the world becomes busier, the podcast format has become incredibly popular. Audio content allows the listener to multitask. Podcasts have been at our fingertips for the last decade. We listen to them while cooking, exercising, driving, or cleaning the house and try not to miss out on the episodes of the favourite ones. Dublin City Libraries and Archives organises and hosts a range of talks and other events, some of which are recorded and made available online.
How to access:
You can listen back to recordings of talks and discussions from the Dublin Festival of History programmes (2013 - ) on the history of Dublin, Ireland and beyond. Featuring internationally renowned historians including Simon Schama, Tom Holland, Catherine Merridale, Sir Hew Stachan, Diarmaid Ferriter and Stella Tillyard. Subscribe to the Festival podcast using your favourite podcast app.
Explore the City of Books Podcast series. City of Books is a podcast in which host, author and journalist Martina Devlin, talks books to all sorts of people who believe books matter – and that you can never have too many books. It's sponsored by Dublin UNESCO City of Literature in association with MOLI, the Museum of Literature Ireland.
Watch our how to video on how to Subscribe to our Podcasts: Android
Subscribe to podcasts on an Android device using the AntennaPod app. Links are same as above for Subscribe to our Podcasts: iOS.