Work Matters on BorrowBox
Published on 5th May 2020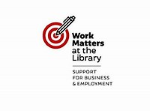 At this time of economic uncertainty, maybe the best response to our fear is to take a positive step, to use this pause to take stock of our situation, improve our skills, and prepare for the challenges ahead. Work Matters is a nationwide library service that supports job seekers and entrepreneurs. As part of Work Matters, Dublin City Libraries have presented talks, provided space to work, and access to databases and book collections. While the physical Work Matters resources are currently inaccessible, there is still plenty to explore digitally.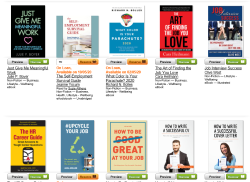 BorrowBox has always had many business and employment eBooks and eAudiobooks, but now there is a special Work Matters shelf on the home page to help you get started. You can also use the advanced search and key word search to find items. One book that deals with starting a business in Ireland is Money for Jam by Oonagh Monahan. Although Oonagh's book has practical advice about starting a food business (many people's secret dream), her book is worth reading by anyone. She isn't afraid to challenge pie-in-the-sky notions about running a small business, but her tone is essentially upbeat and encouraging. And when you have finished it you'll know whether or not self-employment is for you.
Borrowbox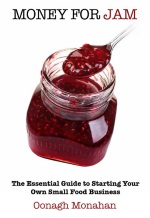 Access eBooks/eAudiobooks on your phone, tablet or reader. Once you have installed the app, search for Dublin in the 'Library' field provided and then sign in using your library membership card number and PIN. Watch our how to video on Borrowbox. Members of other library authorities will need to log in using a different link.
Submitted by Sandra from the Business Information Centre.