Residential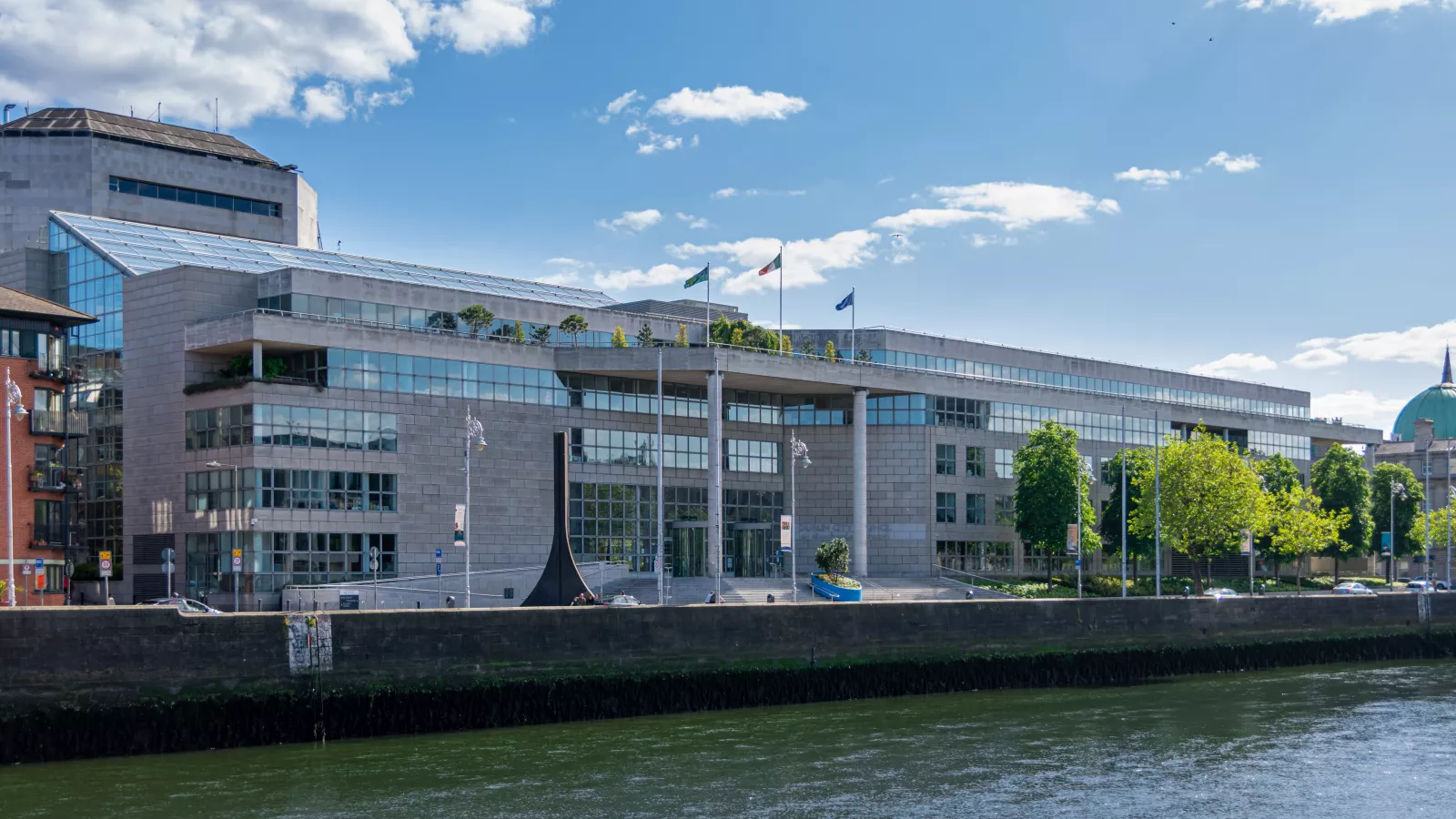 News
Dublin Fire Brigade launches partnership with 'Oscar's Kids' charity
Dublin Fire Brigade (DFB) has launched a new partnership with a wonderful childhood cancer charity called 'Oscar's Kids'.
Read More
2 October 2023
Your chance to tell the history of Dublin!
Dublin City Council is looking for up to five historians who would like to spend a year in residence with Dublin City Libraries and Dublin City Council Culture Company.
Read More
29 September 2023
Appointment as Member of the Outside Appointments Board for the Local Government Sector
The Minister for Housing, Local Government and Heritage invites applications from suitably qualified individuals to become a Member of the OAB.
Read More
28 September 2023
Consultations
Twitter
Your browser is blocking this content.
You can disable content-blocking for this site, or use the link below to check out our Twitter timeline.
View on Twitter
View on Twitter