Residential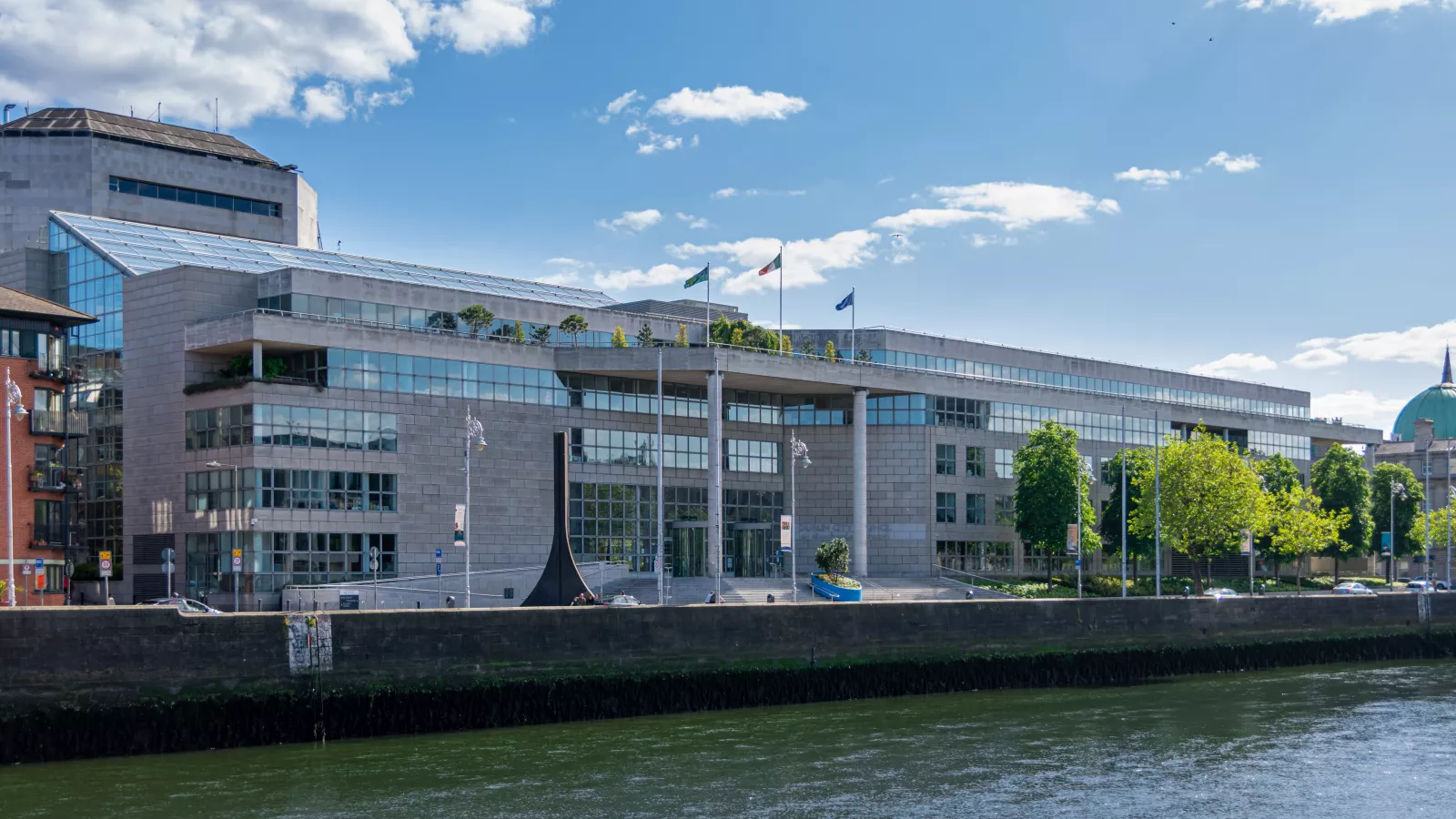 News
Dublin City Council signs UN Glasgow Declaration on Tourism Climate Action
Dublin City Council is delighted to announce that it has become a signatory of the Glasgow Declaration on Sustainable Tourism.
Read More
27 September 2023
Dublin City Council announces new 'Crowdfund Dublin City' partnership
Dublin City Council would like to announce a new €300,000 fund to support community-led projects that improve the local area.
Read More
27 September 2023
Business owners and residents reminded not to leave out bonfire material
Dublin City Council is calling on business owners and residents not to leave waste or material that can be used for building bonfires in sight, or in accessible locations.
Read More
26 September 2023
Consultations
Twitter
Your browser is blocking this content.
You can disable content-blocking for this site, or use the link below to check out our Twitter timeline.
View on Twitter
View on Twitter