Residential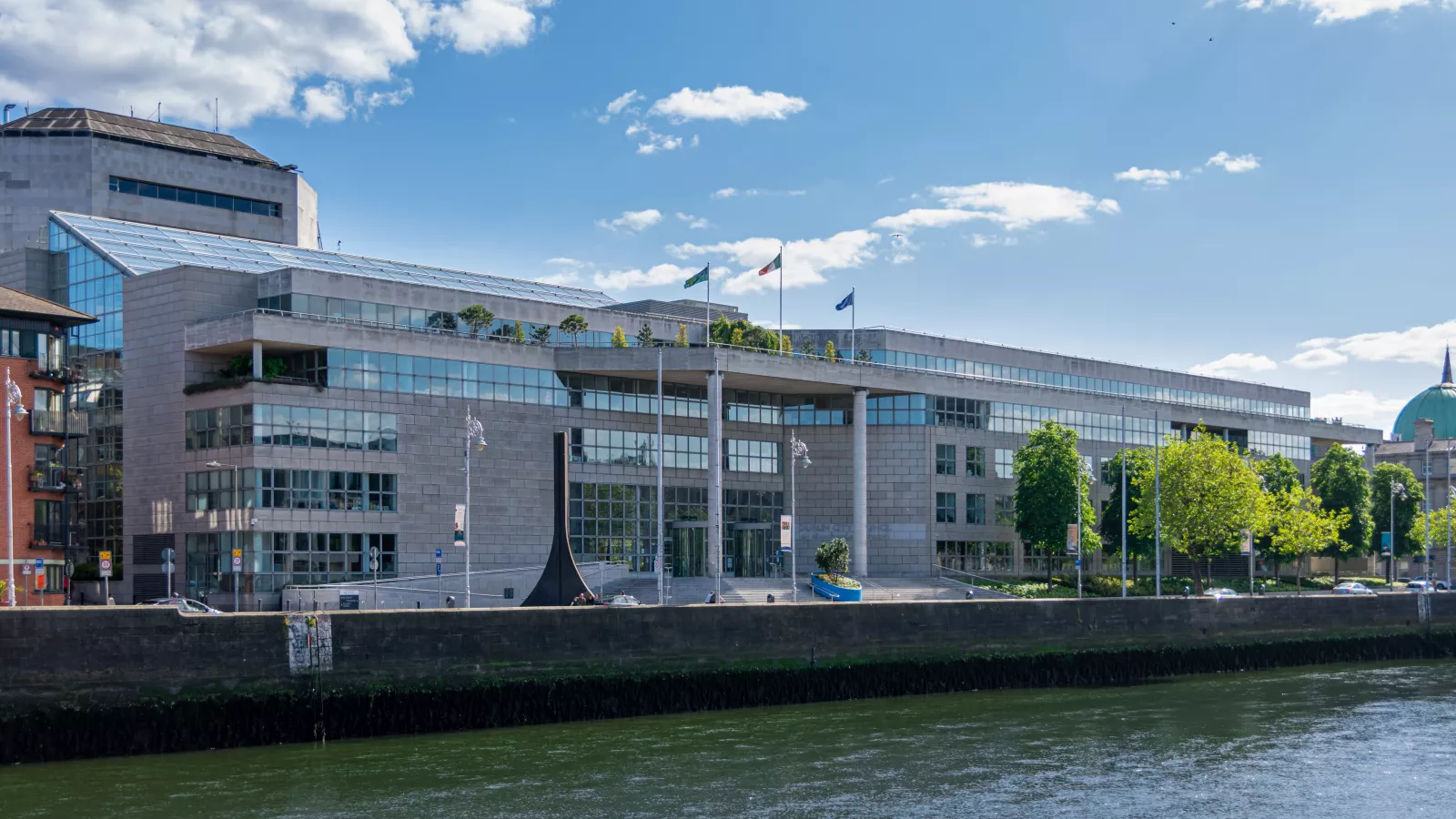 News
Cornamona Court has won the Age Friendly Housing Awa
Cornamona Court on Kylemore Road, Ballyfermot, Dublin, has won the Age Friendly Housing Award.
Read More
8 December 2023
ENFUSE 2024, Open for Applications: Transform Your Business with Innovative Solutions!
The open call for businesses to apply to ENFUSE 2024 was officially launched by Minister Simon Coveney at the Building Better Business event in Dublin today.
Read More
7 December 2023
Dublin City twinned with Ramallah, Palestine
The Lord Mayor of Dublin Daithí de Róiste and Mayor Issa Kassis of Ramallah, Palestine have formally signed a City to City Friendship Agreement.
Read More
7 December 2023
Consultations
Cromcastle Road Housing Development (Section 179A)
In accordance with Article 81A(2) of the Planning and Development Regulations 2001 (as amended), notice is hereby given that the Land Development Agency on behalf of (and pursuant to a contract entered into by) Dublin City Council intends to carry out a 'housing development' as defined by Section 179A(5) of the Planning and Development Act 2000 (as amended).
Read More
Closes 24 January 2024
Griffith Avenue Protected Cycle Track
St Mobhi Road to Charlemont Estate
Read More
Closes 31 December 2023
Twitter
Your browser is blocking this content.
You can disable content-blocking for this site, or use the link below to check out our Twitter timeline.
View on Twitter
View on Twitter