Residential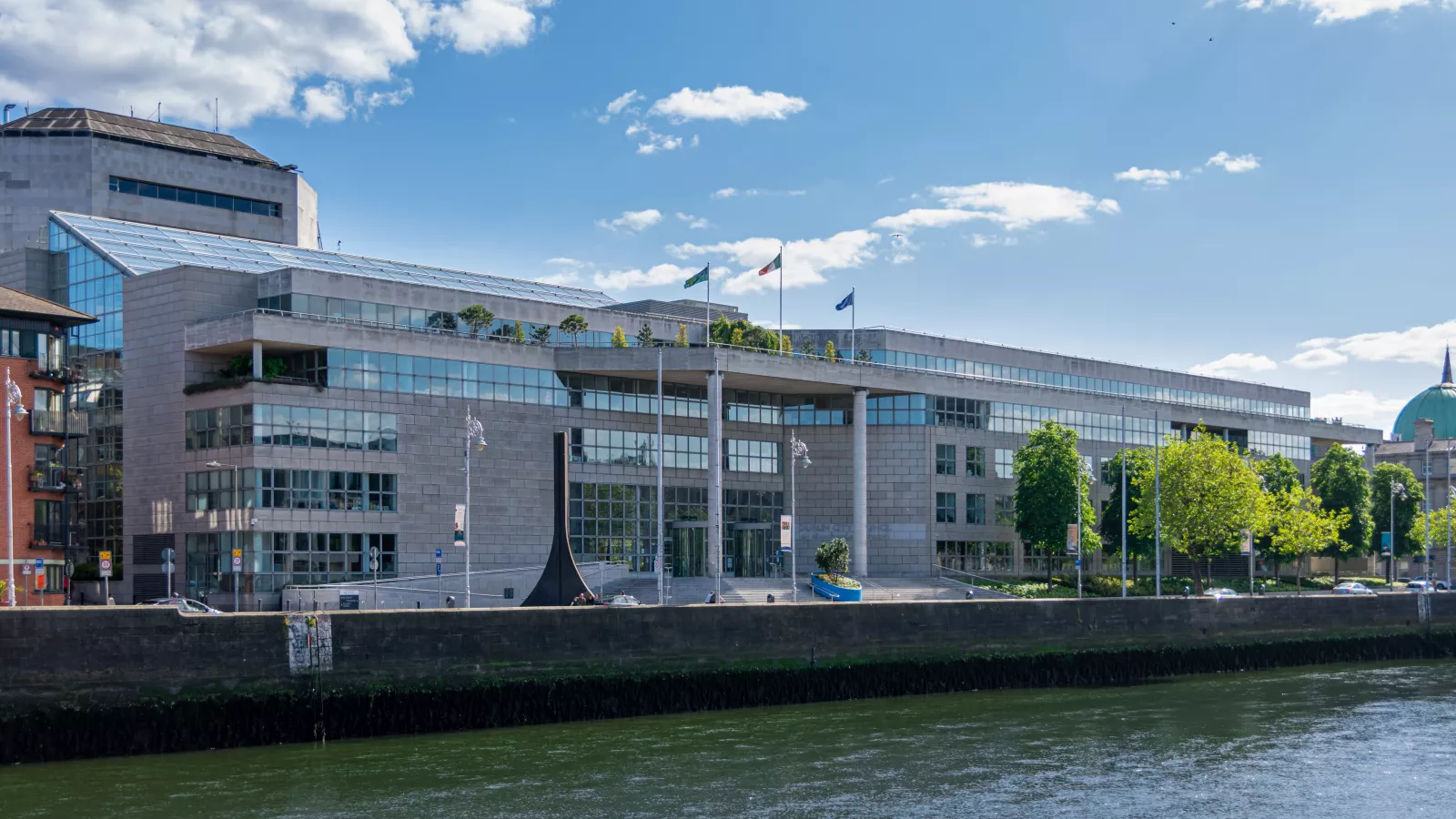 News
Four Dublin City Council Housing projects nominated for Public Choice Award
Dublin City Council is delighted that four of its public housing projects have made the shortlist for an award that celebrates Ireland's favourite building or public space.
Read More
8 June 2023
Latest Dublin Economic Monitor Shows Growing Economic Activity
The latest Dublin Economic Monitor (DEM), published this morning by the four Dublin Local Authorities, shows that many of the Capital's key economic indicators are in positive territory
Read More
8 June 2023
Lord Mayor nominates Greta Thunberg for Honorary Freedom of the City of Dublin
The Lord Mayor of Dublin Caroline Conroy, with the support of Group Leaders on Dublin City Council, has nominated Swedish Environmentalist Greta Thunberg for the Honorary Freedom of the City of Dublin, along with Irish Environmentalist Duncan Stewart.
Read More
7 June 2023
Consultations
Griffith Avenue Protected Cycle Track
St Mobhi Road to Charlemont Estate
Read More
Closes in 6 months
This questionnaire serves as part of a public consultation process in the development of a Dublin City Parks and Landscape Strategy.
Read More
Closes in 3 months
Twitter
Your browser is blocking this content.
You can disable content-blocking for this site, or use the link below to check out our Twitter timeline.
View on Twitter
View on Twitter