Published on 20th October 2023
The Dublin Book Festival runs from 8-12 November and is an annual celebration of Ireland's finest writers and illustrators.
To find out about other Dublin Book Festival events take a look at the full programme HERE.
Schools' Programme
As part of the festival, Dublin City Libraries is delighted to introduce our schools' programme. Children will be invited by their local library to attend our exciting programme of author visits and illustration workshops. 
Featuring Sam Blake, Alan Dunne, Nicola Pierce, Shelley Corcoran, Evanne Ni Chuilinn, Sinead Moriarty, Gabriel Rosenstock, Leon Diop and Briana Fitzsimons, Marita Conlon McKenna and Éanna Ni Lamhna.
Dublin Book Festival schools' programme offers children the opportunity to listen to readings from their favourite authors, or watch talented artists create their book illustrations. Children will gain insight into the creative process by learning how book plots and characters are brought to life, and be inspired to fill a page with stories and characters of their own!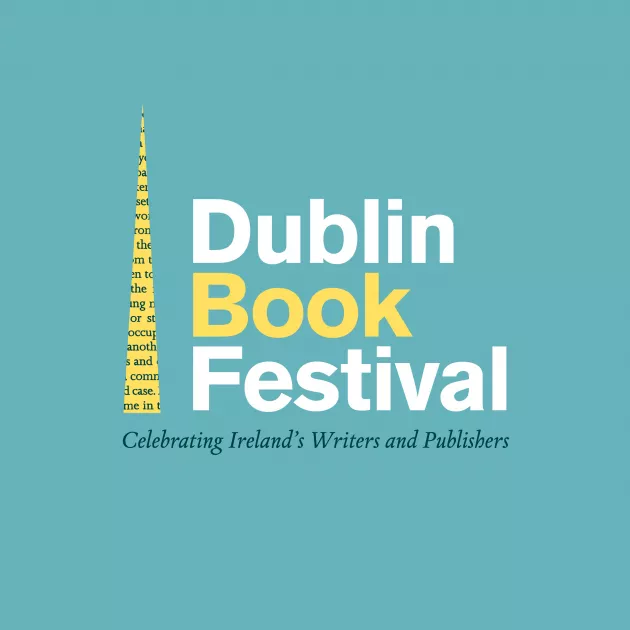 Events for schools 
Sam Blake, author of Something Terrible Happened Last Night, will work with young adult readers in Coolock Library to find out more about the party guests and just what happened at Katie's birthday...
Dolphins Barn Library hosts illustrator Alan Dunne for a fun drawing workshop. Alan drew the figures of past Irish life in historian Myles Dungan's latest book The Forgettables. Children from a local primary school will get a chance to bring their own historical illustrations and history to life!
Nicola Pierce brings her new book, In Between Worlds: The Journey of the Famine Girls, to Phibsboro Library. Hear the story of two young girls escaping famine in Ireland in 1849 to a new life on the other side of the world in Australia. How will the girls find the courage to build new lives? Ever wondered who is the most Irish person in Ireland? 
Author Shelley Corcoran visits Raheny Library where she introduces local school children to Anna and Lucy from her new book The Most Irish Person, exploring with her invited school group what it is to be Irish today.
Sports journalist Evanne Ni Chuilinn will guide an invited class through The Great Irish Book of Gaelic Games when she visits Terenure Library. Evanne will explore the history of Gaelic games, famous matches and players, and how the games bring people of all ages together.
Rathmines Library welcomes author Sinead Moriarty to chat about her new book Finding Hope. Hope is trying to find her place in the world since her mum died. Lost and lonely Hope turns her attention to saving the planet, but how can she save herself? 
Gabriel Rosenstock visits Ballymun Library Friday to read from his new poetry collection Púcaí Schmúcaí. Gabriel will read from this collection of favourite and brand new Irish language verses. His new book is illustrated by Tarsila Krüse and Úna Woods, and features related music and readings.
Authors Leon Diop/Briana Fitzsimons celebrate Black Irish identity with local school children in Pearse Street Library. Their new book Black and Irish - Everyday Heroes and Trailblazers spotlights inspiring Black Irish public figures from the worlds of pop, politics, sport, business and the arts.
Marita Conlon McKenna brings Fairy Hill her much anticipated new book to an invited audience of primary school children at Ringsend Library. Anna is upset when she is sent to stay with her dad and his new family at Fairy Hill in the west of Ireland. Are stories about the old house true? Could she and her family be in real danger?
Éanna Ni Lamhna visits Central Library to investigate Wonders of the Wild. Invited children will discover more about the natural world around them, from sea-life that glows in the dark, to plants that eat animals, and many more weird and wonderful beings in between.