Published on 6th December 2018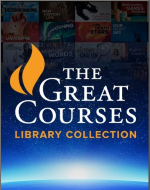 Whatever your area of interest, we have an online resource for you.  Today we're going to take a look at The Great Courses Library Collection. This resource gives our library members access to an amazing world of knowledge.
It is comprised of hundreds of videos on subjects ranging from Cognitive Behavioural Therapy to chemistry, from the fundamentals of photography to learning French, from astronomy to art, from history to health, and much, much more.
No matter what you're interested in, you'll find something to learn about your favourite subject.
 
All the courses are taught by experts in their fields, including for example National Geographic's master photographer Joel Satore and celebrated astrophysicist Neil deGrasse Tyson.
 
Features include:
Unlimited access via Extras on the Libby mobile app and browsers.
Easy-to-use features with no commercials or interruptions so you can learn at your own pace.
New courses added every month.
Interactive, engaging, entertaining, and visually dazzling videos that make learning fun.
And best of all, it's free with your Dublin City Libraries membership card.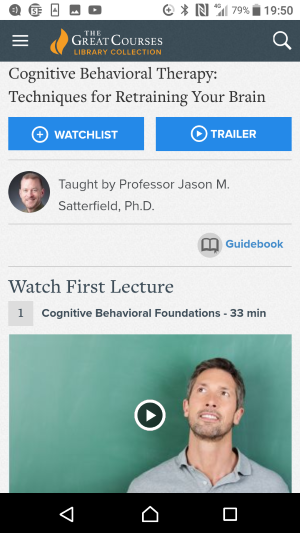 See a full listing of our online resources.