Hurricane Season by Fernarda Melchor
Published on 12th May 2021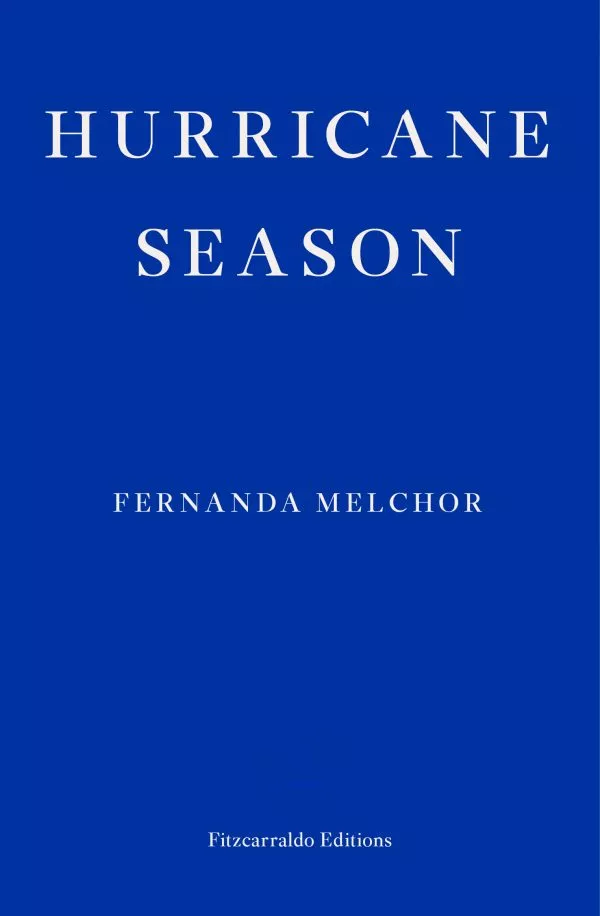 Join us for the countdown to the Dublin Literary Award 2021 announcement on 20 May as we highlight the six beautifully written and distinctive titles on the shortlist.
Each book will transport you into a fascinating world. Watch or listen to the dramatised readings and prepare to be swept away, inspired, and entertained. Hurricane Season is available to borrow from our newly reopened libraries and as an eBook on Borrowbox. 
The 2021 winner will be announced on Thursday, 20th May at a virtual award ceremony. Book your FREE ticket to attend bit.ly/2021Winner.
Dramatised reading of Hurricane Season by Fernanda Melchor, translated by Sophie Hughes and performed by Cathy Belton.
To view this, you must update your

ILFDublin X 2021 DUBLIN Literary Award Shortlist Podcast Ep 5: Fernanda Melchor & Sophie Hughes
Exclusive limited podcast series featuring the 2021 DUBLIN Literary Award Shortlisted authors and translators.
About the Novel
The Witch is dead. And the discovery of her corpse—by a group of children playing near the irrigation canals—propels the whole village into an investigation of how and why this murder occurred. Rumors and suspicions spread. As the novel unfolds in a dazzling linguistic torrent, with each unreliable narrator lingering details, new acts of depravity or brutality, Melchor extracts some tiny shred of humanity from these characters that most would write off as utterly irredeemable, forming a lasting portrait of a damned Mexican village.
About the Author
Fernanda Melchor, born in Veracruz, Mexico, in 1982,is widely recognized as one of the most exciting new voices of Mexican literature. Her novel Hurricane Season and collection This Is Not Miami are both forthcoming from New Directions.
Sophie Hughes is a literary translator from Spanish, known for her translations of writers such as Laia Jufresa, Rodrigo Hasbún, Fernanda Melchor and José Revueltas. In 2019 she was shortlisted for the Man Booker International Prize for her translation of Alia Trabucco Zerán's The Remainder.