Non fiction reads on BorrowBox
Published on 13th April 2020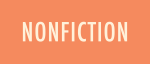 Some more recommended reads on BorrowBox, this time from our colleague Brian.
Common literary examples of nonfiction include expository, argumentative, functional, and opinion pieces; essays on art or literature; biographies; memoirs; journalism; and historical, scientific, technical, or economic writings (including electronic ones).
The titles listed below are available on BorrowBox; see more on how to access BorrowBox at the bottom of this post.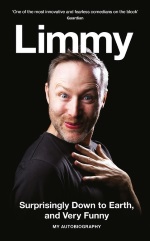 Limmy: Surprisingly Down To Earth and Very Funny. This autobiography from Scottish comedian Brian Limond (aka Limmy) is an extremely candid, hilarious look at his life, dealing with his adolescence in working class Glasgow, along with issues such as mental health, drug use, initial success and the peaks and troughs of life as a comedian.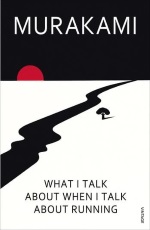 What I Talk About When I Talk About Running by Haruki Murakami. Part memoir, part training log, celebrated writer Haruki Murukami documents his training for the 2005 New York City Marathon, while reminiscing on his memories of writing and athletics.
What I loved about this book is how Murukami successfully interconnects both the worlds of writing and athletics and vividly evokes the feelings and experiences that both these world can bring to us.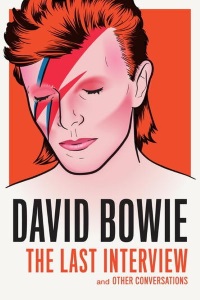 David Bowie: The Last Interview and Other Conversations by Melville House/David Bowie. This collection of interviews with David Bowie (including his last) discusses everything from the creative process, and musical influences, to his spirituality, drug use and sexuality. The book gives frank and personal insights into how Bowie changed creatively and personally over a five-decade period. If you're a huge Bowie fan, like me, or just have a passing interest, this is an essential read.
Accessing BorrowBox
Watch our how-to video on Borrowbox.
Access eBooks/eAudiobooks on your phone, tablet or reader. Once you have installed the app, search for Dublin in the 'Library' field provided and then sign in using your library membership card number and PIN.
Members of other library authorities will need to access BorrowBox using a different link.