Online Library System update
Published on 28th April 2022
Thanks to all our borrowers for bearing with us as we work to resolve the teething problems with our new online system. 
Your library service now has its own online catalogue where you can search and reserve items and log in and manage your account. Find the new online catalogue for Dublin City borrowers here. 
You can still borrow and reserve items from any library in Ireland. If you are a member of another library service; locate your library's online catalogue.  
BorrowBox, Libby and PressReader users, please make sure that your card is not expired and that you have reset your PIN on the new system. If you are having problems also try clearing the cache on your phone or PC and maybe uninstall/reinstall.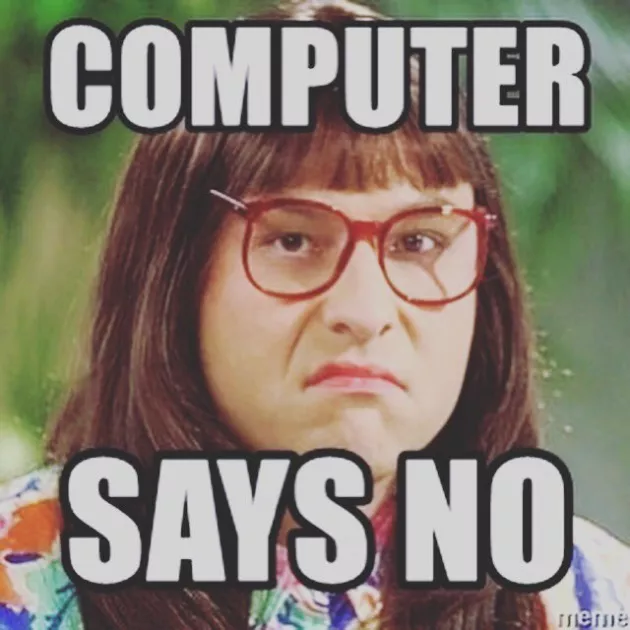 Email notices
Make sure you add this email address ([email protected]) to your address book. This way you won't miss a single notice.
If you have a Hotmail / live / Outlook account please check your junk folder. PIN reset emails, overdue and pick-up notices may also end up there.  If you need to contact us please use our dedicated helpdesk: [email protected]
Reserves
Email notices are operating again when your reserves are ready to collect. You can reserve items from any library in Ireland on our online catalogue for Dublin City Libraries. 
The ability to reserve items held outside Dublin City libraries from our library app has been restored. 
Renewing loans
You can now renew all items you have out on loan, provided no one else is looking for them. We have resolved the issue with renewing items belonging to another library service.
Did you Join Online? Upgrade to Full Library Membership
During the pandemic we automatically renewed all library cards, including temporary library accounts.  Now, with a return to full opening hours, temporary library cards will revert to a three month time span only.
Therefore, if you have a temporary library card number please upgrade to full library membership at your nearest library to continue using online resources such as BorrowBox, Libby and Pressreader. Upgrading unlocks all the benefits of library membership including borrowing and reserving from any library in Ireland and access to our full range of free eResources.  Instructions on how to upgrade to full membership.
Help desk
If you need further assistance, please contact our help desk.