Shirley Hughes, a Children's Favourite
Published on 8th July 2015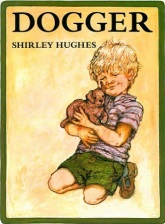 Children's author and illustrator Shirley Hughes (b. 1927) has just become the first person to win the inaugural Book Trust Lifetime Achievement Award. This new award is for making "an outstanding contribution to children's literature".
Hughes is best known as the creator of the beautifully illustrated Alfie picture books and the picture book 'Dogger', the latter winning the Kate Greenaway medal for book illustration in 1977. Dogger has also been voted the public's favourite Kate Greenaway Medal winner of all time. Hughes again won the Kate Greenaway medal in 2003 for 'Ella's Big Chance', her adaptation of the Cinderella story. In total she has authored more than 50 books and illustrated over 200.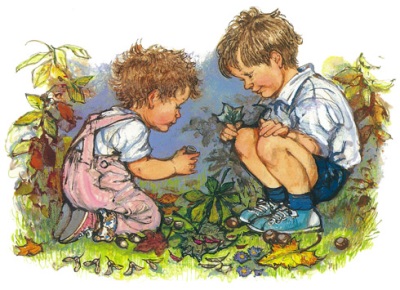 Image © Shirley Hughes, 1992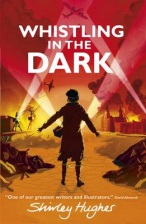 Shirley Hughes wrote her first children's novel, 'Hero on a Bicycle' in 2012, while her second such novel, 'Whistling in the Dark' has just been published.
Congratulations to Shirley Hughes!
Check the catalogue for all books by Shirley Hughes.
Read more about the Book Trust Lifetime Achievement Award.
Read an interview with Shirley Hughes (The Guardian, 6 July 2015)
Below: Just some of the titles available in Pearse Street Library